BELT CONVEYORS ARE BUILT TO ORDER
30-01-2017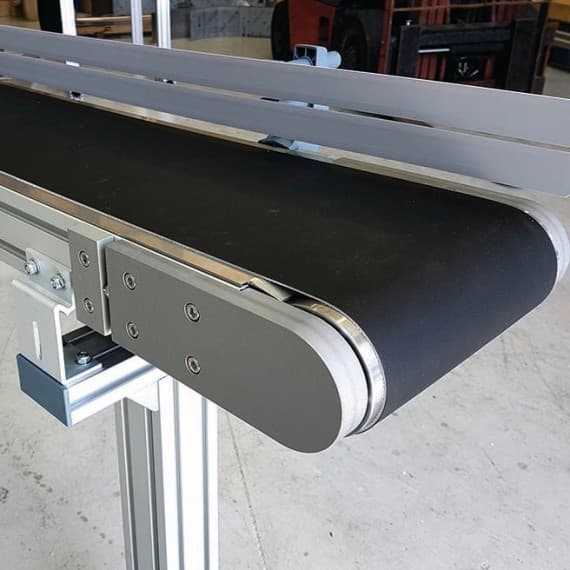 AUSPACK 2017 will see Smalte Conveying Solutions demonstrate its expanded range of PVC/poly belt conveyors, which are all built to order from a range of modular designs.
The straight-line conveyors offer a choice of aluminium or stainless-steel construction and a choice of belts, including Habasit, Forbo and Ammeraal.
Specialised options include goosenecks, take-out conveyors, check-weigher and metal detector conveyors. There is also the option for translucent belts that allow the use of backlighting for automated vision systems.
Smalte Conveying Solutions
03 9558 8344
www.smalteconveying.com