Materials Handling & Equipment
Beating the drum for all tasks, big and small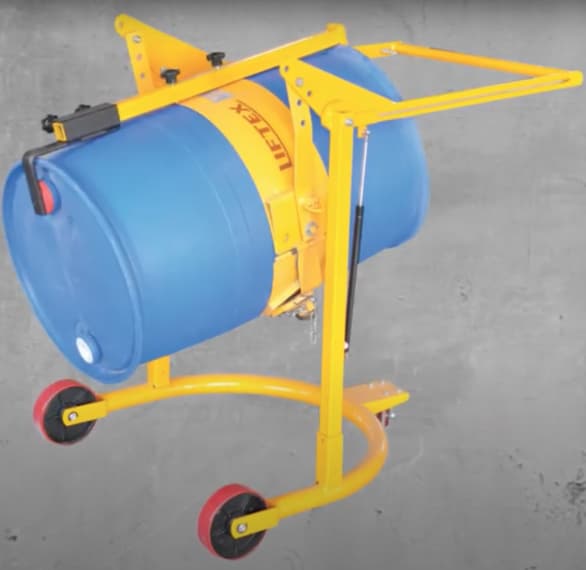 Whether its empty or filled with fuel or other chemicals, the industry standard 210 litre drum is both bulky and heavy, it requires careful handling.
MHA products has an extensive range of specialised drum handling equipment that makes light work of moving, storing, filling, mixing and emptying drums of all sizes.
From simple drum carriers, dollys and trolleys to palletizers and stackers these handling aids are designed to hold the drum securely and safely keeping the precious content intact.
For high volume environment the liftex range of electric drums lifters and stackers, also rotate the drums into their correct orientation for storage or use.
And for specialised applications MHA can also custom design and manufacture drum lifting equipment that will exactly meet customer requirements.
Add in a range of tools, ceiling products and drum pumps and the MHA drum handling range has a lot to see.
MHA Products - www.mhaproducts.com.au 1800 750 900