BE WARY OF THOSE WHO BACK THE WRONG SIDE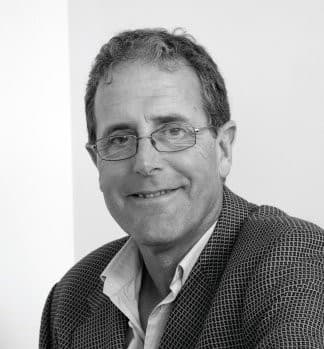 I was intrigued to hear of a study released this week from the University of Waterloo in Canada that concluded that companies should avoid scheduling important work tasks immediately following an election.
Psychologists from the university surveyed a sample of American voters, asking them to rate their job engagement and work performance at three points: the week before, the day after, and a week after the 2016 US presidential election runoff between Donald Trump and Hillary Clinton.
Before the election, both Trump and Clinton voters were equally engaged in their work. However, immediately following the election, voters who backed the losing candidate (Clinton) reported a large reduction in their work engagement and job performance.
Interestingly, though, the election outcome had no effect on work engagement among Trump voters, so there was no positive to counteract the negative.
Fortunately, the effects were temporary, and the workers' engagement returned to normal within a week. However, the study concludes that the effect could have resulted in US $700 million of lost productivity the day following the election.
Clearly it is difficult to apply this phenomenon to Australian political outcomes as we hold our elections on Saturdays. However, who is to say that this demotivation is exclusive to politics?
Keep an eye on your colleagues as one by one their teams are knocked out of the footie finals. And ask yourself whether this is the best time for them to be performing safety-critical tasks.