BAUXITE MINE CONSTRUCTION ENGAGES 1000 COMPANIES
01-03-2018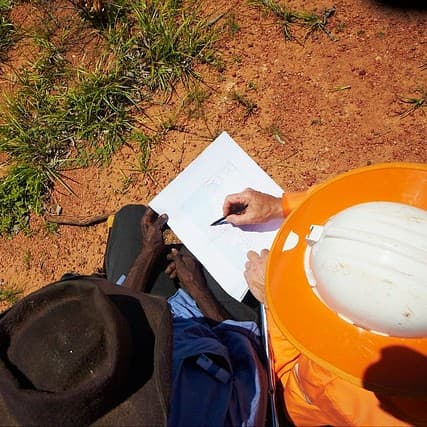 The construction of the Amrun bauxite mine in northern Queensland has involved over one thousand organisations, ranging from local grassroots companies to large-scale businesses. 
Rio Tinto announced its $2.6 billion investment in the Amrun project in late 2015. The project is about 40 kilometres south of Rio Tinto's existing East Weipa and Andoom mines on the Cape York Peninsula in Far North Queensland, and includes the construction of a bauxite mine, processing capabilities, and additional port facilities. 
"From the very beginning of the Amrun project in 2015 we have been committed to prioritising Australian, and in particular Queensland companies for goods, services and expertise," said Rio Tinto Amrun project director Marcia Hanrahan. 
"The engagement of more than 1000 Australian businesses on the project so far has provided a significant economic boost with overall Australian commitments now at $1.93 billion including Queensland commitments of $1.37 billion."
"It is important to us that the benefits of our investment are returned to home soil and that we play an active role in developing sustainable Australian communities for the future," she said. 
Local company Goodline, a company founded in Weipa, was awarded a contract to deliver two significant infrastructure packages for the Amrun Project - the Hey River Terminal including the barge and ferry berths and the accommodation village.
"Having started out as a small locally-owned business, we are proud to have secured contracts of this scale in competition with some of Australia's largest construction companies. The packages of work secured on the project to date have allowed us to expand our local Indigenous engagement through direct employment and partnering with local Indigenous businesses," said Goodline Queensland manager Weipa Rob Potter. 
The company expects to launch production and shipping at Amrun in the first half of 2019, with ramp-up to full capacity scheduled by the end of next year.
Around 900 people are currently working on the construction of the site, with the workforce having peaked at 1250 during the December 2017 quarter.
According to Rio, 80 per cent of workers are from Queensland and close to 200 are Aboriginal or Torres Strait Islander including over 60 local Aboriginal people.