BALL VALVES WITH INTEGRATED POSITION FEEDBACK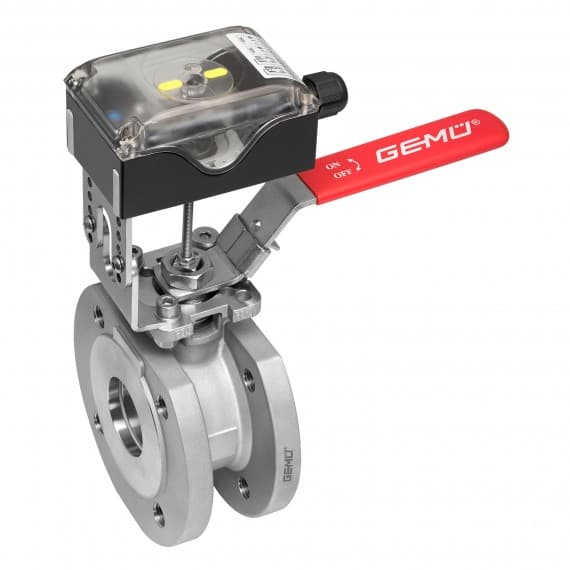 Many providers offer either ball valves or electrical position indicators, but not both. As a result, those components often have to be acquired from two different suppliers, and then assembled locally before they can be placed in a plant.
German-based valve expert GEMÜ is reducing the effort required on-site by offering its customers technically advanced manually operated ball valves with an integrated electrical position indicator. These pre-assembled, preset and tested valves save on the time and effort required for logistics and documentation, and enable faster and simpler installation of the plant on-site.
For the 711 and 740 series of 3-piece ball valves, the 762 series one-piece compact flange ball valve and the 797 series high-pressure ball valve, GEMÜ offers the LSF inductive dual sensor or the LSC limit switch box.
GEMÜ Australia
02 4323 4493
www.gemu.com.au