A BAD WORKMAN BLAMES HIS TOOLS – BUT IS HE LOOKING AFTER THEM PROPERLY?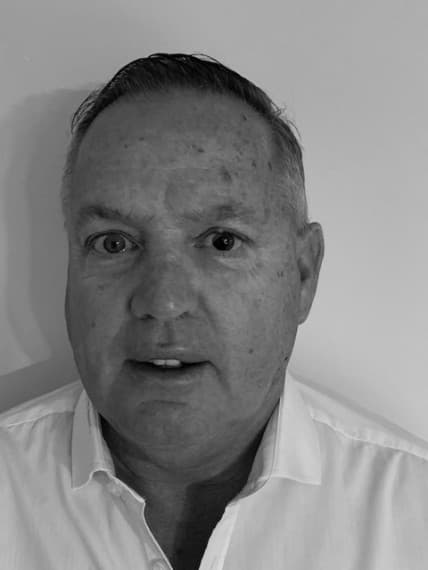 Efficiency. It's the ultimate goal for any successful modern business. A lack of efficiency can impact time, energy usage and ultimately the bottom line – but are we covering all bases when it comes to the most efficient usage of commercial vehicles and industrial machinery?
The speed of innovation in technology is continuously increasing, and certainly over the past decade new technologies have made both vehicles and industrial machinery more intelligent, economical and sustainable. However, these technological developments prove a big challenge for the heart of any machine – the battery.
For example, the fitment of idle control to the modern commercial vehicle, buses in particular, is a double-edged sword. Whilst reducing carbon footprint and giving a fuel saving, it has a massive impact on the battery workload. For example, a modern bus engine can stop and restart in excess of 50 times a day – imagine the strain placed on the battery.
Batteries are also strained by the extra loads that can be found on modern commercial vehicles and heavy machinery.
It's no surprise then that over the past decade we've seen an increase in commercial vehicles entering workshops with battery related problems. CTEK's research has revealed that one in three commercial vehicles entering the workshop has a battery requiring attention. By this they mean that the battery is undercharged and therefore operating inefficiently, or that it is faulty and needs replacing. This alarming figure presents huge challenges to a modern business. Battery replacements are costly, and a vehicle out of action means time wasted, which can impact profit.
Despite advances in battery technology that help cope with modern vehicle demands, battery-related faults remain in the top five causes of breakdown for commercial vehicles. If you own or operate a fleet of vehicles – for example, if you're a service engineer or haulage contractor, or operate multi-drop delivery vehicles – the thought of the onset of winter, potential breakdown problems and associated costs may lead to some sleepless nights. However, taking a few simple steps in proactive battery maintenance can avoid these problems and increase fleet reliability and reduce costs associated with breakdowns.
By regularly charging and conditioning batteries, businesses can ensure commercial vehicles and machinery are protected against electrical non-starts and other battery-related breakdowns during the cold winter months. The past decade has heralded a much more robust approach to vehicle servicing and we are starting to see a shift in approach to charging batteries.
CTEK has a fast, safe and effective solution that enables regular charging of batteries without having to take a vehicle out of use for a long time.
CTEK is a leading global brand in the care and maintenance of vehicle batteries. It sells over one million battery chargers each year across the globe and regularly tops independent battery charger competitive tests. 
CTEK's range of chargers – such as the MXT 14 used for commercial and industrial vehicles – has helped move companies toward more efficient machinery usage, without battery-related failures wasting time, resources and the bottom line.