Backing Australia's electric vehicle future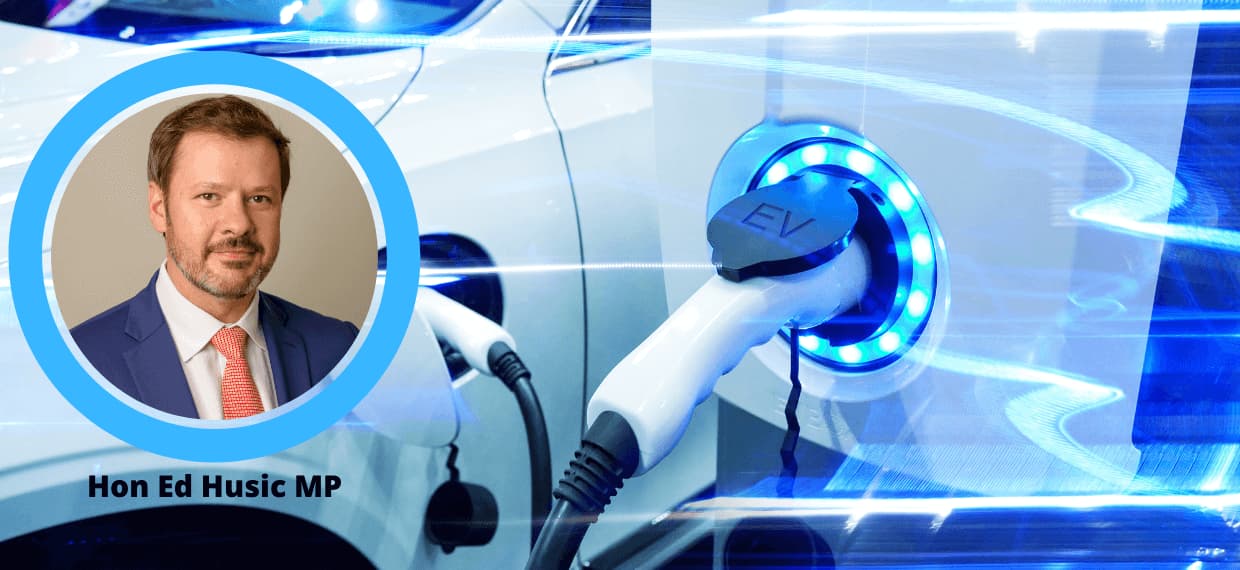 October 2017 will go down as a dark day in Australia's manufacturing history. With Holden shutting its local manufacturing operations, it marked the first time since 1948 that Australia had no cars fully manufactured on home soil.
For decades, Australia was known as the home of the V8s and reliable six-cylinder cars. But that all changed when the Coalition Government goaded car manufacturers offshore.  
We know where car manufacturing is heading; that's in the direction of electric vehicles. After years of lagging sales, the number of new electric vehicles (EV) in Australia nearly tripled last year. 
The only problem? They're all manufactured offshore. 
But it doesn't have to be this way. Australia could and should be a country that makes things.
Talent and resources
We've already got the local talent and vision, and the natural resources to match. What we've been lacking is a government with the political will to make it happen. 
At the moment, the only all-electric vehicles made available in Australia are from international manufacturers. If we want to strive to become an EV manufacturing superpower, we need to first start manufacturing the batteries that power those vehicles.  
With lithium, copper and nickel in abundance, we have every natural resource that goes into building the batteries that could power electric vehicles. 
We're already seeing local industry charging ahead. Brisbane-based Tritium, which makes EV fast chargers, recently got backing from the US Government to set up a new production plant in Tennessee. 
The company expects to be making 30,000 chargers a year and create an estimated 500 jobs. 
These are opportunities that Australia is missing out on. We're losing jobs and economic gains to other countries because the Government can't get its act together on EV manufacturing.
National EV Strategy
Research by the Australia Institute's Carmichael Centre called for as much in its latest report on rebuilding vehicle manufacturing in Australia. Lead researcher Dr Mark Dean urged the government to take a proactive role on EV manufacturing, saying there's no excuse for inaction.
A future Labor Government will set up the very first National EV strategy that will examine the potential for local manufacture. We'll work closely with industry, unions, states and consumers to this end.
We're under no illusion that it'll be a long road to recovery, but we have an aggressively ambitious vision to get there. 
That's why Labor established the $15 billion National Reconstruction Fund, to create secure jobs for Australian workers, drive regional economic development and boost Australia's sovereign manufacturing capability. $3 billion of this fund will be available to support the uptake of clean energy components like batteries.
We know the current price points for many consumers are out of reach, which is why we'll introduce an EV discount. This means electric cars that are below the luxury car tax threshold will be exempt from import tariffs and fringe benefits tax. 
Australia can't afford to keep shipping our best assets offshore. We've got all the elements that go into building up local car manufacturing. Now, we just need a government with the vision.