AWARDS TO RECOGNISE RAPID ROI ON ROBOTICS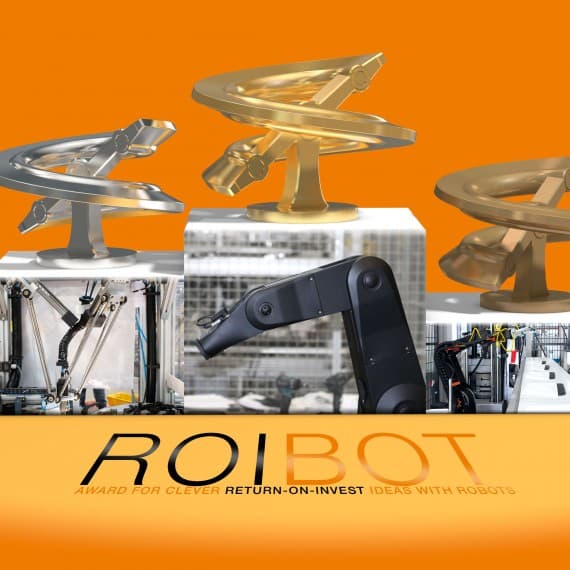 Igus is looking to encourage low-cost robotics applications with the lure of up to Eur5000 in prize money for innovative automation solutions. The ROIBOT Awards are open to developers worldwide using igus robolink articulated arm robots, drylin delta robots and linear (Cartesian) robots.
Entries will be judged by an expert jury consisting of members from the research community, specialist press and manufacturers. Key judging criteria will include courage, refinement and the level of optimisation.
The winner will receive prize money of Eur5000, second place will receive Eur2500 and third place will receive Eur1000. The deadline for submission is 15th March 2020, and prizes will be awarded by igus at the 2020 automatica trade show in Munich. (The winners will receive a personal invitation including accommodation.)
To enter the ROIBOT awards go to www.igus.eu/roibot.
Treotham Automation
1300 65 75 64
www.treotham.com.au