AUTOMATION FOR SAFETY IN HAZARDOUS ENVIRONMENTS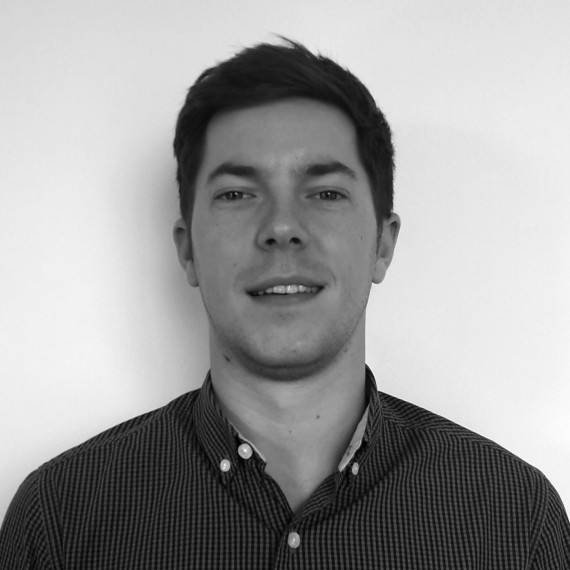 John Young explores three scenarios in which automation can aid workers in hazardous environments.
In 2018, there were a reported 118 workplace fatalities in Australia. In contrast, a search of the US Occupational Safety and Health Administration's incident reports reveals that since 1984, there have been only 41 robot-related workplace accidents in the US. With these figures in mind, automation proves to be a key to improving worker safety.
Dealing with dust
Dust explosions from combustible ingredients like flour and cocoa powder are a well-known, yet preventable, danger in food manufacturing. In fact, flour dust suspended in the air is more explosive than coal dust, and in the right conditions, a hot surface or spark can be sufficient to ignite it.
Motors are a common source of ignition in a manufacturing plant. Dust ignition proof motors are designed so dust cannot contact hot surfaces inside the motor's enclosure. At the same time, motors can be engineered so the temperature of their external surface does not exceed normal running conditions and with smooth surfaces that prevent dust from accumulating.
The robotic roughneck
By any measure, working on an offshore oil and gas rig is extreme. The risks are unavoidable: employees are on shift for an average of 12 hours each day, dealing with highly combustible materials on a platform where cranes swing heavy equipment overhead. All of this is isolated hundreds of kilometres off the coast.
However, recent robotic developments are changing the nature of the industry. The introduction of robotic roughnecks automates repetitive and dangerous tasks, such as connecting hundreds of sections of drill pipe into well holes. The introduction of such robots will increase crew safety, reduce pipe-handling time and save rig floor space.
While broken equipment in any workplace is dangerous, the risks are amplified in environments where replacements aren't easily accessible. Workers often rely on speciality equipment and tools, but when this equipment doesn't perform as it should, it can lead to serious accidents and injuries – sometimes even oilrig explosions.
If you are drilling offshore and realise that a vital part of your equipment is coming to the end of its life, many questions can arise. Where can you get the part quickly, when will it arrive and how can you guarantee it will work? It's likely that you won't have the time to wait while your site manager confirms whether the original equipment manufacturer still has the part in stock, and because of the long lifespan of many upstream applications, the part in question may be obsolete.
Thankfully, obsolescence doesn't have to leave you stranded. By working closely with obsolete parts suppliers, like EU Automation, offshore workers can source equipment that may no longer be produced, and receive it before disaster strikes.
To robot or cobot?
There's no denying that the use of robots is on the rise, with spending on robots in Asia-Pacific set to triple by 2022. Whereas traditional robots are often confined to cages to ensure human safety, collaborative robots, commonly known as cobots, are intended to work alongside people.
The technology that characterises cobots has many in-built safety features, including fixed and adjustable force limits, sensors and automatic stopping. This causes cobots to stop moving when they get too close to a human, and force-limiting functionalities ensure that if contact does occur, the impact is reduced to minimise injury.
Whether a workplace opts for dust-deducing components or collaborates with artificial intelligence, there are many assets of automation that can improve worker safety. When working in extreme environments, it can feel like a race against time to get old and broken-down equipment up and running. A relationship with an obsolete parts supplier will help engineers keep pace with equipment repairs, and reduce the risk of disaster.
John Young is Sales Director Asia/Pacific of obsolete equipment supplier EU Automation.