AUTOMATED TRUCKS DRIVEN ACROSS EUROPE
11-04-2016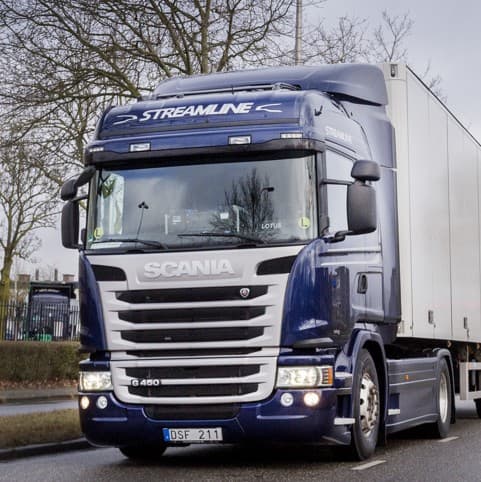 As part of the European Truck Platooning Challenge, major motor manufacturers have sent fleets of automated trucks from all over Europe to Rotterdam, in the Netherlands.
The ETPA, which describes itself as the world's first ever cross-border truck platooning initiative, recruited six manufacturers to participate in this initiative, was aiming to raise awareness of the 'next generation of mobility'.
Each platoon of trucks left their location of manufacturing separately, taking individual routes to Rotterdam. The longest route was taken by Volkswagen subsidiary Scania, and spanned over 2000 km.
Despite most media attention being focused on domestic and consumer-centered self-driving technology, the European truck industry is a world leader in smart driving.
As the technology matures and awareness picks up, the ETPA hopes that EU member states will implement laws and regulations around the use of truck platooning and automated vehicle usage.
"We now have huge energy in the network, and the idea is that we will go to real-life cases. Companies like Unilever are planning to start these cases in 2017," said Dirk-Jan de Bruijn, program director for the platooning initiative.