AUTOMATED GUIDED VEHICLES (AGVs) CAN HANDLE HEAVY LIFTING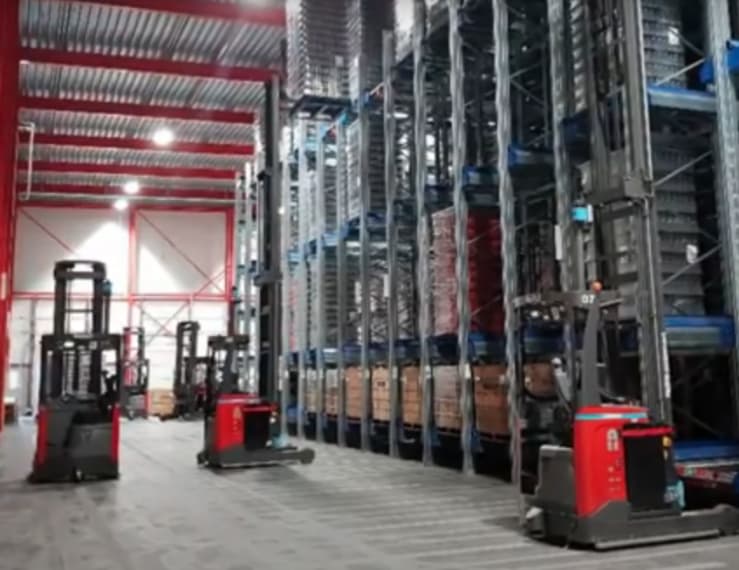 Automated guided vehicles (AGVs) can handle the heavy lifting in your factory or warehouse so you don't have to.
No matter your industry, automating your supply chain is a highly efficient, flexible and cost-efficient way to transport goods and materials.
Robotic Automation works with a wide range of AGV technologies to provide an exact match for your applicatio
Whether you're packing pallets, handling containers, or working in extreme temperatures or clean rooms, an AGV can share the load.
Robotic Automation's line of AGVs feature Windows-based programming and an embedded industry-first warehouse management system, so you can program the AGV's duties to suit your site
Robotic Automation
1300 552 333