AUSTRALIA'S LARGEST ADDITIVE MANUFACTURING HUB NOW 'OPEN FOR BUSINESS'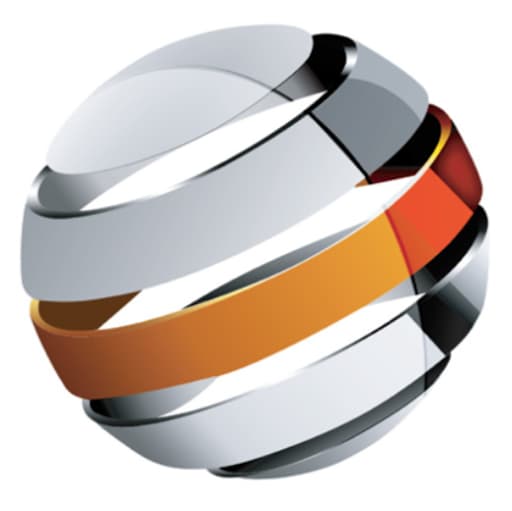 Australia's first commercial 3D printing factory has opened in Melbourne.
A true factory of the future, 3D Central houses over fifteen 3D production systems and three 3D Printing technologies under one roof. 
Created by Objective 3D, the additive manufacturing plant manufactures parts and devices for the mining, defence, bio-medical, construction, aerospace and automotive industries, in a more cost-effective way than traditional methods.
Opening the new facility, Mr Bob Baldwin, Parliamentary Secretary to the Minister for Industry, said advanced manufacturing was critical to Australia's future economic success.
To compete globally Australia needed a competitive advantage to help drive the economy and create jobs.
"Australia is on the brink of a new era for Australian industry where advanced manufacturing will be critical to the nation's future economic success, he said.
"Cutting edge manufacturing hubs like the one created by Objective 3D, are giving the manufacturing sector an edge to compete with the rest of the world on quality and not simply on cost."
"When we look at Australia's manufacturing base, we're starting to see the end of mass production and we're seeing a more directional shift to leading edge, design manufacturing.
"And Australia has some of the best and brightest design brains in the world, and if we can get their ideas into the market, ahead of the curve, what it means is we have the opportunity to capitalise on that as a nation."
Matt Minio, Managing Director of Objective 3D said the plant would initially employ 15 people and estimated these numbers would double over the next three years as the business grew.
"Industry demand for this type of manufacturing process is growing at a rapid rate and we estimate on average we're reducing expenses to manufacturers by between 30 and 80 per cent, depending on application," he said.
However, Mr Minio says it won't replace high volume industries like car making and canning.
But it's the fact the printers can make the actual tools needed for the manufacture of products itself that gives the technology much of its competitive edge.
"With a 3D printer, the day you finish the design, you can be manufacturing parts from day one, and manufacturing them a lot cheaper than traditional manufacturing methods, given that you don't need any tooling.
"And if we can make products for niche markets straight off the printer, we can produce high quality products, high value products, and that's where Australian manufacturing really needs to specialise."