Australia's biggest 3D printing trade show coming soon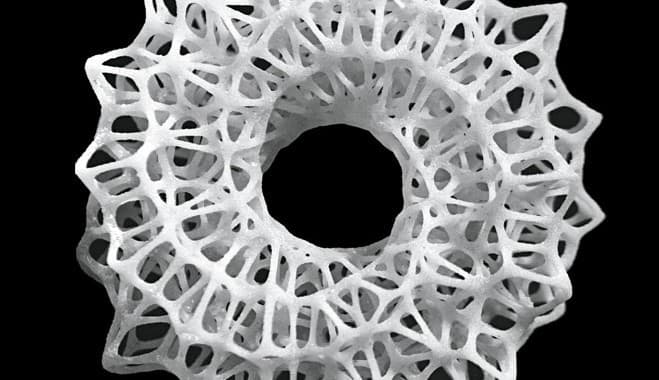 With significant advancements in technology in recent years, 3D printing is set to soon overhaul traditional methods of product development and manufacturing.
The latest 3D printing technology will be on show at the Inside 3D Printing Conference and Expo, to be held in Melbourne on July 9-10.
The show will feature the brightest speakers in the industry with progressive exhibitions from organizations involved in the 3D printing revolution globally.
Run by Mediabistro (formerly WebMediaBrands), the expo debuted in New York's Javits Center in April last year, with follow-up shows at San Jose and Chicago before being held in Singapore for the first time last October.
Whether you're an additive manufacturing veteran or new to 3D printing, this is a show not to miss.
Keynote speakers at the two-day seminar include Terry Wohlers of Wohlers Associates and Milan Brandt of the Royal Melbourne Institute of Technology University.
Milan Brandt will cover the latest developments in additive technology and how the research conducted at the RMIT Advanced Manufacturing Precinct is helping companies create new market opportunities.
Terry Wohlers, named the Number 1 most influential person in rapid product development and additive manufacturing, will use his expertise to examine the trends of the industry and predict where 3D printing is headed.
The expo will include the Maker Summit & Pavilion – an ideal place for design aficionados to explore how 3D printing can be utilized to create stunning pieces of fashion and art.
The Maker Summit will provide creativity-oriented program sessions, while the Maker Pavilion will serve as a special section of the exhibit floor for consumers and makers to showcase their products and businesses.
Where: Melbourne Convention & Exhibition Centre
When: Wednesday, July 9, 10am – 5pm

Thursday, July 10, 10am – 4pm