AUSTRALIAN PUMPS AND RAPIDCLEAN ALLIANCE
09-10-2015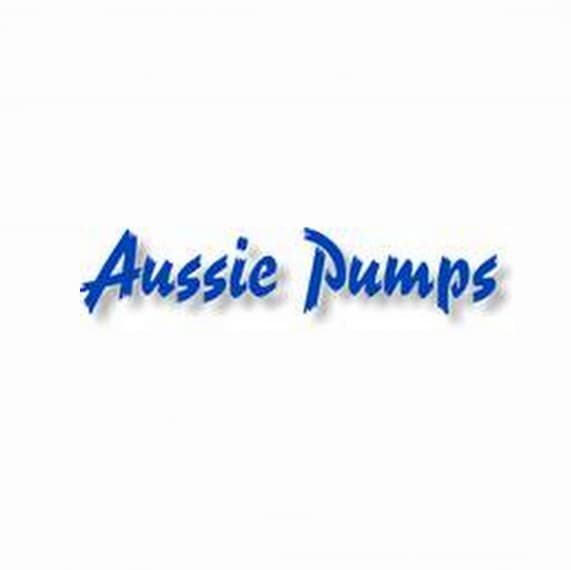 The recent alliance between Australian Pump Industries, Australia's leading pressure cleaner manufacturer and RapidClean, cleaning supplies specialists, sets a new standard in the availability of top quality gear.
Australian Pump is set to release a new range of Aussie-at-heart cleaning products, which will be distributed with first-class service through more than 45 of RapidClean's nationwide stores.
"Our customer base is professional high pressure cleaning contractors, government and the construction and mining markets" said Aussie Pump's Product Manager, Hamish Lorenz. "The relationship with RapidClean now provides us with real opportunities to present the world's best pressure cleaners to Australia's cleaning industry," he said.
Australian Pump have, over 20 years, developed a huge investment in R&D to bring to Australian consumers the world's most rugged, reliable and innovative machines. To counter the European design concept of 'plastic and lightweight', Aussie heavy duty, galvanized mobile machines are designed to be simple but tough.
"We only use the best equipment in our gear. Our high volume production means we offer very competitive prices without compromising quality," said Lorenz.
The full pressure cleaner range is augmented by a top quality line of Italian wet/dry vacs, built to Aussie Pump's tough criteria by one of Europe's leading manufacturers of cleaning equipment. "We're aligned with Fiorentini, a company synonymous in the cleaning industry for quality and performance," said Lorenz. "The wet dry vacs from Fiorentini offer an innovative design and the added bonus of a 99.9% Microweb filter that can be used with wet/dry vacs." 
The range of new Aussie cleaning products will be launched and distributed through the RapidClean Group, aiming to provide professional cleaners with top quality Aussie products that are safe, efficient and cost effective.
Aussie Pumps
Site: http://www.aussiepumps.com.au/
RapidClean
Site: http://www.rapidclean.com.au/