Published 31-03-2020
| Article appears in April 2020 Issue
Australian paint manufacturers ready to bolster hand sanitiser supply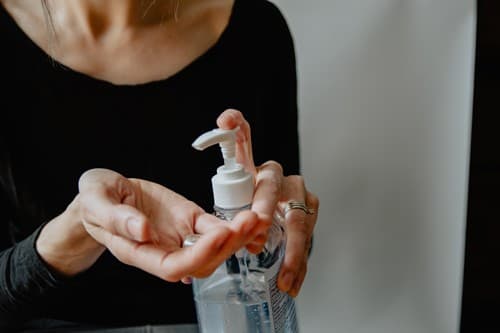 The Australian paint manufacturing industry stands ready to convert production to hand sanitiser to meet the historic demand from government and community, according to a letter from the Australian Paint Manufacturers Federation (APMF) to the Federal Government.
The federation has offered to assist in coordinating and intensifying the national effort to ramp up supply of protective items combatting the spread of coronavirus.
The sector stands out among Australian industry as especially well placed to rapidly switch to hand sanitiser production, according to APMF Executive Officer Bernard Lee.
"Many of our members already have the strategic and operational capacity to start producing products like hand sanitiser," Mr Lee said.
"Their plants are set up to mix large batches of raw materials, they have the necessary regulatory licences, and their work forces are trained and experienced with the handling of the raw materials in a manufacturing environment.
"Several APMF members already have stocks of the necessary raw materials and are willing to use these to make hand sanitiser.
"Our members stand ready to assist in the fight against COVID-19 and we look forward to working with Federal and State Governments to meet demand for these critical products."