AUSTRALIAN MANUFACTURING SMES STRUGGLE WITH CASH FLOW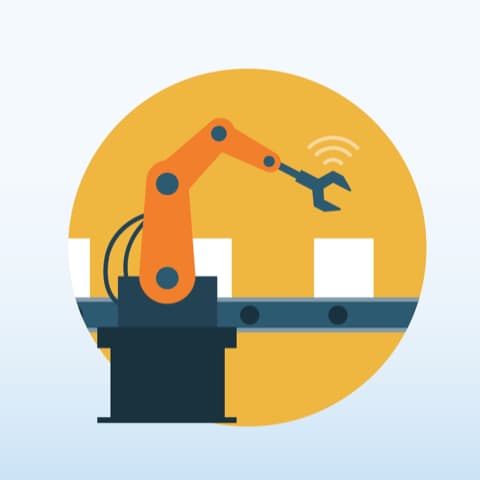 The latest SME Growth Index from Scottish Pacific reveals that more businesses are in growth mode than at any time since March 2016. However, manufacturing SMEs are more negative about revenue growth. Just 46% of the manufacturing SMEs (with turnovers from $1 million to $20 million) are expecting growth over the coming six months, at an average of only 2.2%.
Worse than that, according to Scottish Pacific senior executive Wayne Smith, almost one in three manufacturing SMEs are expecting revenues to decline, by 8.8% on average.
"Nine out of 10 manufacturing SMEs thought better cash flow could have given them a revenue boost of 5- 50%, with one-third of those saying they could have achieved at least a 5-10% revenue boost," said Smith.
"Our study also found that manufacturing business owners are putting in longer hours than all other sectors apart from mining - almost 45% work 60-80 hour weeks, with one in five clocking 80-plus hours."
Cash flow is an increasing problem for the whole SME sector, and business owners are really putting in the hard yards (on average, spending 66 hours a week working on or in their business).
"Many business owners are cash-strapped, time-poor and confused about the options available to them to fund their growth," Smith said.
"With a declining property market and banks exercising caution, the concern is that a lack of credit could hamper growth prospects. Business owners will need to consider funding alternatives to traditional property secured lending.
"Those SMEs who find alternative ways to fund growth and master cash flow management will have a clear advantage over their competitors," he said.
Continuing the trend of SMEs looking beyond banks to fund growth, 96% could name a key reason to borrow from an alternative lender, with fast credit approval and reduced compliance the main drawcards.
Almost one in 10 business owners (8%) say revelations from the Banking Royal Commission will prompt them to seek out non-bank alternatives.