AUSTRALIAN MANUFACTURING NUMBERS ARE UP
22-06-2017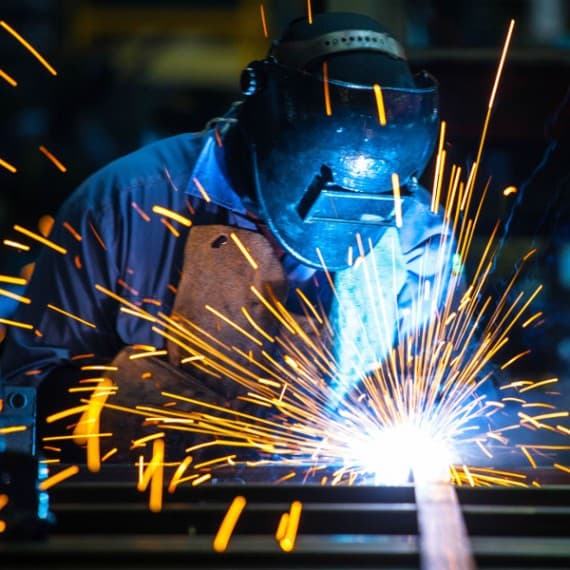 Despite conflicting reports and varying statistics, new reports reveal that on balance, things are looking up for Australia's manufacturing industry. 
The recently released Manufacturing: a moment of opportunty report shows that over the past 12 months, 40,000 jobs have been created in the manufacturing space. 
We're still a long way from the highs we saw in 2008, but this increase is the first major bounceback in job growth since the recession, which has experts looking hopefully towards the future. 
Profits have also stabilised, meaning that the investment placed into manufacturing by government programs is paying off (and another new poll has found that a majority of the population believe that government spending on manufacturing is a responsible and practical use of funds). 
The report also states that "Not only are more people are working in manufacturing than a year ago, but the average output of each worker is increasing as well," which can at least partially be accounted for by the rise in automation and cooperative robotics, which allows companies to remain competitive and produce globally-significant product volumes. 
"From a low of $80 billion in 2009, the value of Australian-made manufactures sold to international markets has grown by 25 percent – reaching an all-time high of over $100 billion in the most recent 12 months," continues the report. 
"Growing export revenues generate needed cash flow, and reinforce business optimism for future investment and hiring."
Manufacturing employs 915,000 people in Australia, making it the sixth-largest employer by industry in Australia, and accounting for almost 10% of all employment.