AUSTRALIAN MANUFACTURING HOLDS STEADY IN TRYING TIMES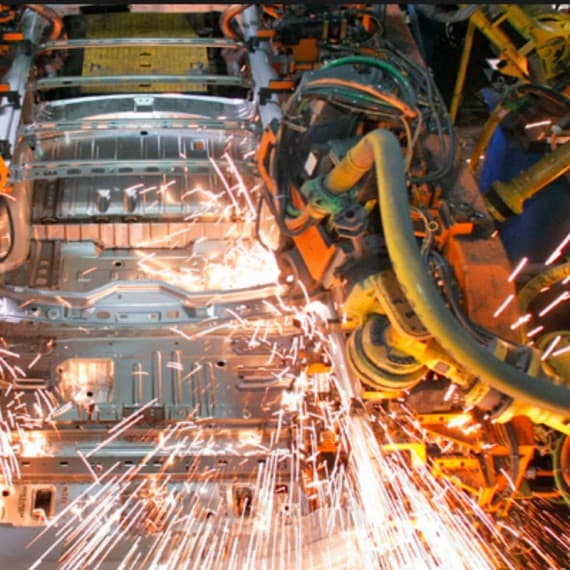 The final release of the AiGroup's Performance of Manufacturing Index for 2019 showed that the local industry is faring better than most around the world in the face of numerous local and global impediments from drought and bushfires to geopolitical conflicts and tariff wars.
The Australian PMI came in at 48.3 in December – still contracting, but an increase over November's figure of 48.1. With most European manufacturing sectors in decline and the USA posting its worst figures since June 2009, this is by no means a disaster.
Indeed, the equivalent figures from China - that nation's Purchasing Managers' Index - is barely in positive territory at 50.2, showing that manufacturers around the world are struggling to prosper in the current climate.
Meanwhile, in Australia the food and beverage sector continues to grow apace, rising 0.6 points to 61.8, while both the machinery and equipment sector and the chemicals sector were stable around the 50 mark.
On the good news front, the input prices index fell a further 5.1 points to 58.9, which is its lowest level since April 2016. However, this was offset by a fall in the selling prices index, which fell to 47.5.
Interestingly, while the average wages index fell by 1.7 points to 55.1 in December, manufacturing wages do continue to rise. And the new orders index, while still negative, rose by 1.6 points to 48.8.
Announcing the results, Ai Group Chief Executive Innes Willox called on the Government for assistance, saying: "The downturn in manufacturing recorded in November and December is a clear warning of the growing risk of a more broad-based slackening of an economy already in the slow lane. It adds weight to the view that serious consideration should be given to further fiscal stimulus."