AUSTRALIAN MANUFACTURING GROWTH MOVES ON APACE
01-12-2017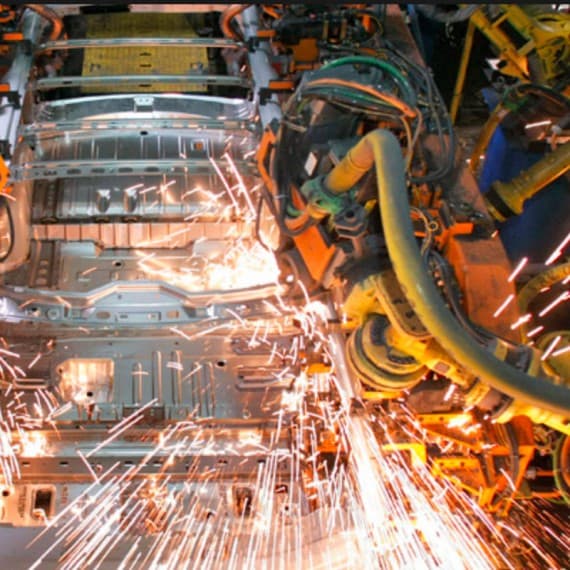 The manufacturing sector bounced back into high growth territory in November, reversing a slowing trend that had become evident over the previous two months. The AI Group's Australian PMI rose well away from the "break-even" 50 mark, rising to 57.3 for the month, reversing a trend that had seen it drop as low as 51.1 in October.
The November results mark the 14th consecutive month of growth, a record not seen since 2005.
While the slowdown in the figures for September and October were attributed to the winding down of the automotive sector, much of the credit for the improved activity in November appears to be down to improved trade conditions with an easing in the value of the Australian dollar.
Exports rose by 8.9 points to 57.6 points and new orders climbed by 5.3 points to 60.4 points.
However, increasing energy costs are beginning to make a significant impression on the data, with input prices rising by 10.2 points to 76.4 points. Average wages also rose by 5.1 points to 64.1 points in November, with some companies reporting a shortage of suitably qualified metalworkers.
Announcing the results, Ai Group Chief Executive, Innes Willox, said: "The resumption of growth in exports is particularly encouraging after a slight easing in momentum in recent months."
However, he added: "The sharp rise in input costs recorded in November is a sobering reminder of the risks posed for the manufacturing sector by climbing energy costs."
Ai Group
aigroup.com.au