AUSTRALIAN MANUFACTURING CONTINUES TO GROW FOR 20TH MONTH
01-06-2018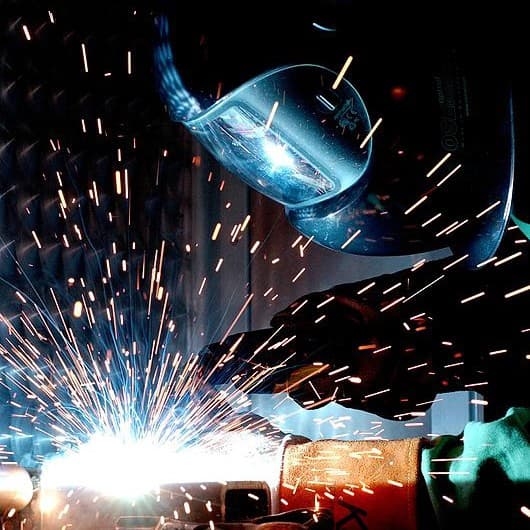 Australian manufacturing industry continues to perform, with the Ai Group's Performance of Manufacturing Index easing slightly to 57.5 in May, marking the 20th consecutive month of growth. But while the current "bull run" is beginning to draw comparisons with the sustained growth of the early years of the 21st century, it still has a way to go to match the 50 consecutive months of growth between July 2001 and July 2005.
Looking behind the headline figures, sales levels were stable in May (50.4), while finished stocks contracted (47.0), as manufacturers drew down on inventories, with some reporting shortages or delays in raw material supplies. Encouragingly, new orders remained above 60 points – a good sign of ongoing demand and continuing growth for the sector.
The machinery and equipment subsector remained strong at 59.9, and has now recorded 19 consecutive months of stable or expanding activity, following five years of contraction. Equipment for mining, agriculture and food processing and vehicles such as trucks, trains, buses and boats all appear to be in demand, although some manufacturers are seeing increased competition from cheaper imports.
However, business conditions are still far from perfect. The input prices subindex rose to 70.0 in May on the back of increasing energy costs, and wages remained elevated (58.4). The selling prices subindex dropped 2.4 points to 55.1, but exports recovered from a poor showing in April, returning to positive growth at 52.5.
In announcing the figures, Ai Group Chief Executive Innes Willox highlighted the increase in manufacturing employment, saying: "The recovery of manufacturing employment has been a feature of this period of expansion. As is the case in other parts of the economy, this employment growth has been facilitated by moderate wage outcomes."