AUSTRALIAN MANUFACTURING 'ALIVE AND WELL'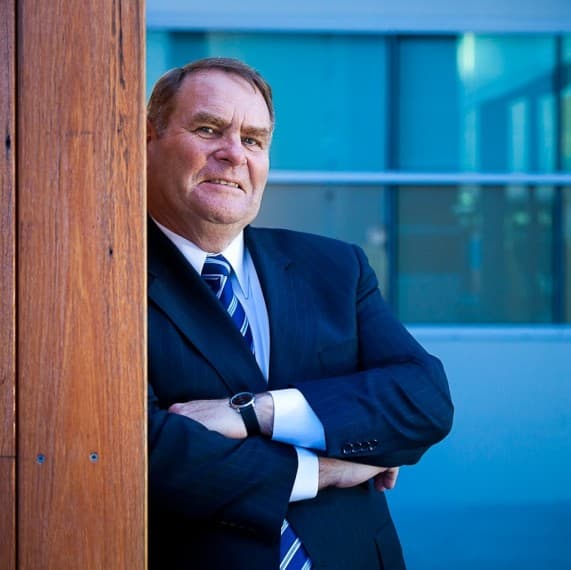 Although much of Australia's mining and resources boom is moving into operational phase, and the construction industry is seeing a downturn, there are still plenty of opportunities for Australian manufacturers.
This is the view of Industry Capability Network Executive Director, Derek Lark, whose organisation's sole focus is to help grow Australian and New Zealand business through connecting them with major projects.
"We have an online tool, ICN Gateway, which allows small and medium manufacturers to search available work packages and directly register their interest," Mr Lark said.
"Right now, there is more than $400 billion worth of projects listed, and procurement and project managers are contributing to about 12,000 supplier searches each month.
"On top of this, ICN consultants Australia-wide have access to inside knowledge and the expertise to match local suppliers to major projects."
According to Mr Lark, this is proof that there are still many opportunities for capable suppliers – despite some media reports to the contrary.
"A good approach is to refocus on growth industries, such as health," Mr Lark said, adding that ICN's National Healthcare Alliance is helping local industry access work packages from more than $5 billion worth of hospital construction and refurbishment projects around Australia.
"There are a number of healthcare infrastructure projects on the go, including tertiary and major speciality facilities, upgrading existing facilities, creating regional integrated cancer treatment centres and developing primary care facilities," he said.
Other opportunities with ICN involvement include the Melbourne Metro Rail project, Christchurch Earthquake Recovery Rebuild, a number of defence projects, Bendigo Stadium Expansion and the infrastructure needed for the 2018 Gold Coast Commonwealth Games.
"All of these offer a raft of work packages big and small – from metal fabrication to scaffolding, HVAC, plumbing, carpentry, precast concrete, joinery and more," said Mr Lark.
"While these are all larger projects, it's important to note that smaller, regional and suburban developments are also listed on ICN Gateway.
"For example, the Mordialloc Surf Lifesaving Club is updating its clubrooms and the Northern CO-OP Meat Company in Casino, NSW, is building a new cold chain management facility worth $30 million.
ICN has also partnered with a number of regional councils to identify prospects for local suppliers and to maintain local industry employment.
"So, to paraphrase Mark Twain, the report of manufacturing's death has been exaggerated."
Industry Capability Network Ltd
Ph: 02 6285 2033