AUSTRALIAN MANUFACTURERS SEE 3D PRINTING AS TOP DIGITAL TREND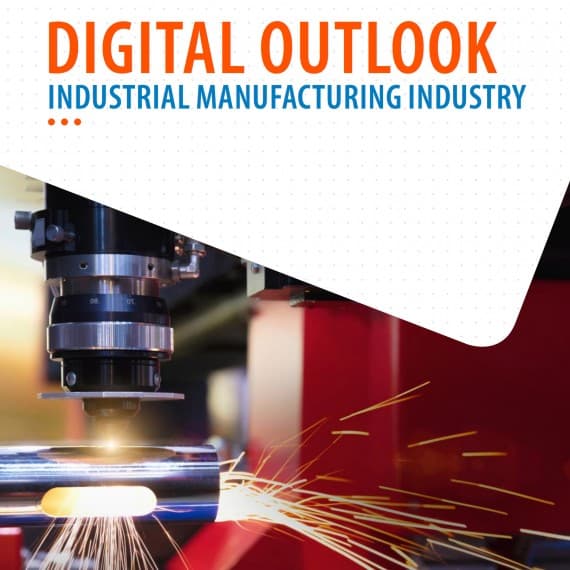 A new survey highlighting global digital trends in manufacturing has thrown up some interesting points of divergence between Australian manufacturing industry and the rest of the world. The survey, commissioned by Infosys, polled IT and business decision makers in the USA, the UK, France, Germany, China, India and Australia to discover the opportunities presented by new digital technologies.
In global terms, improved cyber security (68%), using AI and automation in the back office (45%), and supplying directly to consumers through e-commerce (45%) were perceived as the major trends that would have positive impacts over the next three years.
However, the responses from Australian industry showed a different set of priorities, with 3D printing of spare parts taking the top ranking with 91% of respondents.
Interestingly, the use of the Industrial IoT (or Industry 4.0) to predict and prevent machine failure, although significant ranked only fifth, both locally and globally.
Other important trends identified by at least 30% of the survey group included: the use of blockchain technology in the supply chain; the use of predictive technologies to improve after-sales service; investments in advanced materials technologies; and the creation of digital twins to improve maintenance efficiency.
When it came to actual investment intentions, the companies surveyed all planned to invest in digital technologies in the coming 12 months.
Infosys
www.infosys.com