Australian Manufacturers' Pavilion – spotlighting advanced manufacturing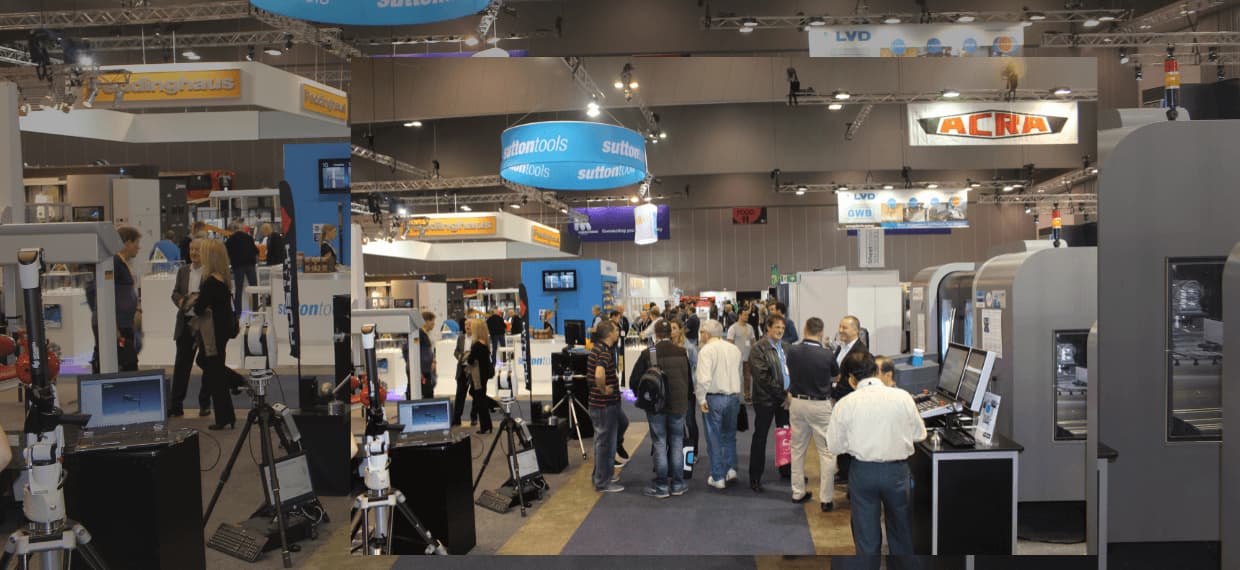 The Australian Manufacturers' Pavilion is a specially dedicated section of the Australian Manufacturing Week exhibition that spotlights Australia's precision engineering and advanced manufacturing industry.
Originally featured at the Austech 2013 exhibition, the Manufacturers' Pavilion is now an integral part of AMW, with 12 manufacturing businesses signed up to exhibit this year.
"We've worked very hard over the years to make the Manufacturers' Pavilion a key feature of AMTIL's exhibitions, and it's been really satisfying to see it establish itself," AMTIL CEO Shane Infanti said. 
"We see the Manufacturers' Pavilion as an opportunity to showcase our industry as a whole, and we've got a really strong line-up of exciting, innovative manufacturing companies that have booked stands this year."
The Australian Manufacturers' Pavilion showcases the capabilities of component manufacturers, precision engineering firms, toolmakers, advanced manufacturers and general engineering companies. For example, Integra Systems designs, manufactures and sustains complex and innovative equipment and products for many different industry segments, while Marsh Alliance is one of the most recognised and trusted names in spring, wire form and pressed parts manufacturing.
Infanti said that the Pavilion will also help businesses like Integra and Marsh promote their capabilities to an expected audience of thousands of visitors, connecting them with potential clients, partners, and other organisations such as government, research and training bodies.