Australian Made Week builds on success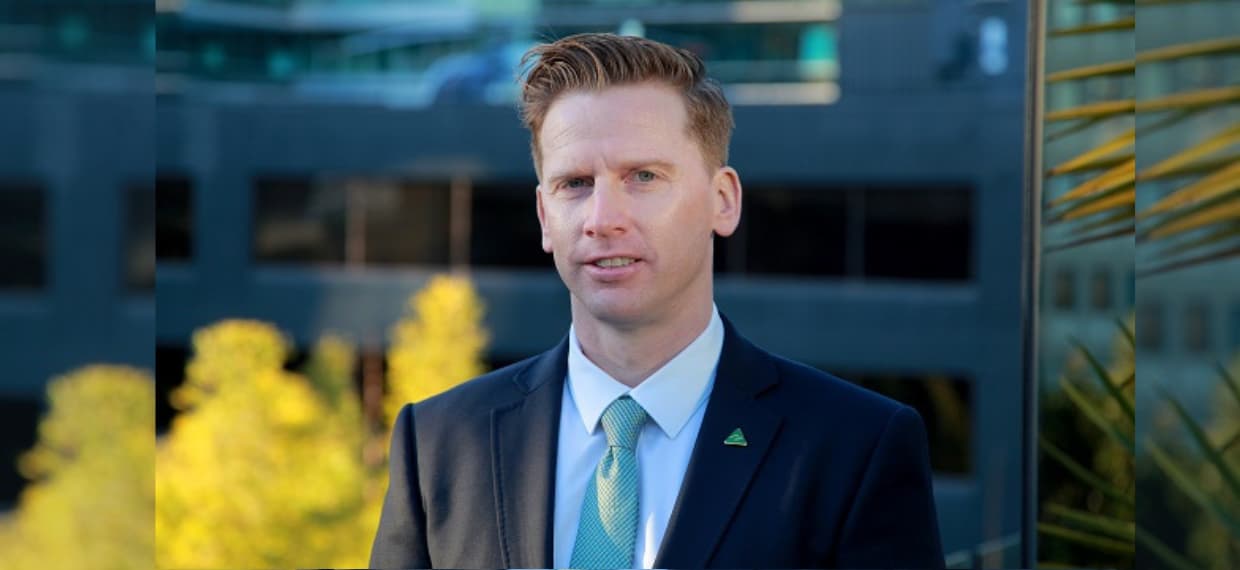 The second annual Australian Made Week will run from Monday June 6 to Sunday June 12  with  the campaign focusing on encouraging consumers to actively seek locally Australian made and grown products during the week and into the future.
The first ever Australian Made Week ran during the last week of May in 2021, Australian Made Campaign encouraging Australian shoppers to buy locally-made goods over internationally-sourced products.
As the only initiative of its kind, a multi-channel advertising campaign will be scheduled to run across TV, radio, out-of-home, print, online and social media, along with a curated PR campaign and ambassador to be named.
"We want our licensees and partners to get involved in supporting and celebrating the thousands of local makers and growers around the country," Australian Made campaign chief executive Ben Lazzaro (pictured) said.
Manufacturers can participate in Australian Made Week 2022 by:
Promoting your Australian Made products carrying the Australian Made logo
Running an Australian Made sale event and/or promotion
Sharing Australian Made Week assets across your social networks (these will be provided to you in the coming weeks) with the hashtags #AustralianMade #AustralianMadeWeek
Telling your Australian Made story And spreading the word about Australian Made Week 2022 to your customers
This year we're taking it to the next level and offering licensees the chance to promote their Australian Made Week 'Mates Rates' deals on the Australian Made Campaign website.