Australian Made: crafting local furniture over a century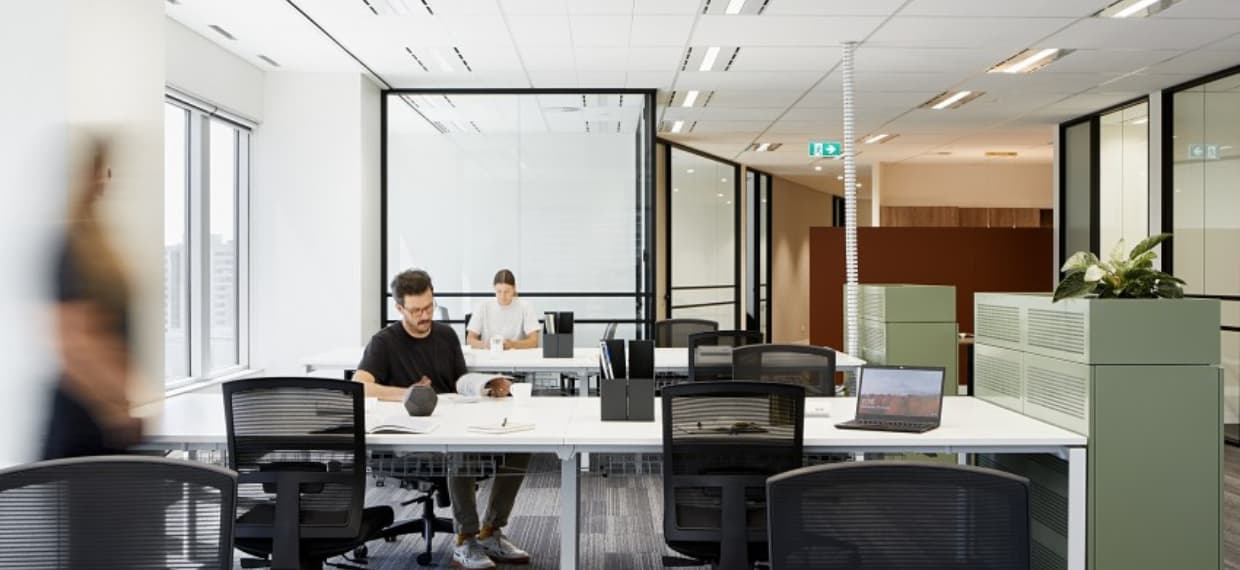 Workspace Commercial Furniture has been a leader in Australian manufacturing and design for over 110 years. Specialising in project-based solutions for commercial, office, education, hospitality, health, aged care and accommodation settings, the company's focus lies in a complete end-to-end service.
From product design and development through to planning, manufacture, despatch, freight and installation, the Australian Made and Owned brand continues to offer clients an unrivalled experience.
Showrooms are located across the eastern seaboard as well as a 12,500 square metre manufacturing facility in South Australia and according to Workspace, Chief Executive Tom Clark, its experience and capability enables it to undertake national and global projects of varying size.
"Workspace employs over 150 Australians. Our dedicated team works to ensure that each of our 1,200 standard products meet our clients' expectations and needs. Further to this, no project is too large or complex for our team. We have the potential to complete mass customisation for clients within our FSC certified, locally based facility, " Clark explained.
Crafting a wide range of products from chairs and tables, to filing cabinets and ottomans, Workspace collaborates with in-house design teams, as well as research and development teams, to ensure each product maintains its reputation for quality and innovation.
"Manufacturing our products locally ensures our clients are receiving quality products, made from quality materials. It also allows us to have complete control over the entire design and manufacturing process. We are proud to offer an extensive range of tested and certified products with proven strength, durability, stability and function, " Clark added.
Workspace's commitment to Australian manufacturing and local employment is evident within its local apprenticeship program, where the company employs five industry capable apprentices yearly.
"Here at Workspace, we resonate closely with the attributes of the Australian Made logo. Whether it be manufacturing our products in a sustainably certified warehouse or providing jobs within the local community; our core values are strengthened by showcasing the green and gold kangaroo on our products."
Clark also acknowledged the ability of the logo to convey the impact of a purchase in its wider surroundings.
"Purchasing products sporting the iconic Australian Made logo helps consumers understand the broader implications of their purchase," he said. "Not only are they supporting our individual business, their purchase is also supporting our network of local suppliers and local employees, which in turn positively impacts the overall Australian manufacturing industry."
"In supporting Workspace and Australian Made, our clients can rest assured they are supporting local business, local people and the local economy."