Published 08-04-2021
| Article appears in April 2021 Issue
Australian Made Campaign Week announced for May 2021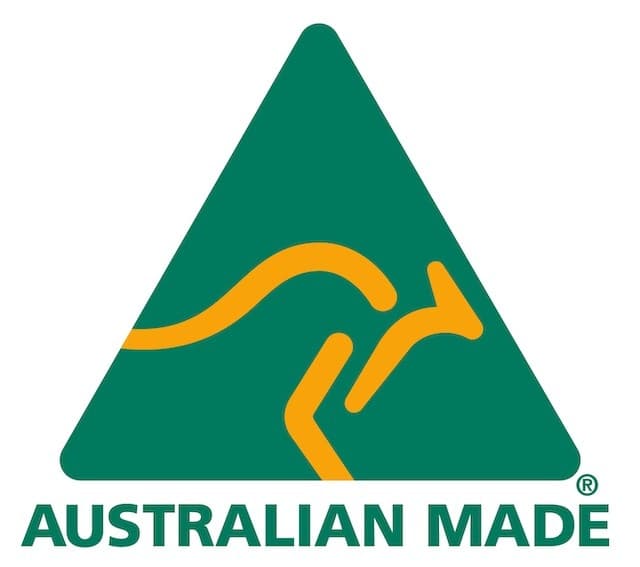 Calls for buyers to support local manufacturing by choosing Australian made goods have gained momentum with the announcement of an Australian Made Campaign Week (AMCL) for May this year.
AMCL is encouraging shoppers to actively focus their purchases on genuine Australian made products, helping to celebrate and support local makers and growers around the country
Running from Monday, May 24 to May 30, AMCL is encouraging customers to look for and buy products with the green and gold Australian Made, Australian Grown logo.
The campaign also urges people to spread the word about the week and for them to share a picture of their Aussie Made purchases on their social media sites – Facebook, Instagram and Twitter.
Consumers are also encouraged to consider the flow-on effects of their purchasing decisions, by buying Australian Made and Australian Grown products, it will help support local businesses and communities across Australia.
AMCL is encouraging everyone to use the hashtags #AustralianMade and #AustralianMadeWeek on their online posts and to tag the Australian Made Campaign with @australianmadecampaign, with the makers on their signature.
Australian made was also in focus over Easter, with shoppers encouraged to find the green and gold kangaroo on furniture, bakeware, gifts, camping equipment, toys, outdoor play equipment, and thousands of authentic Aussie products.
Australian Made Campaign chief executive Ben Lazzaro says, "Every dollar we spend on Australian goods has a direct impact on Australian manufacturers and growers, as well as local retailers and suppliers.
It creates Aussie jobs, boosts the economy and supports the broader community. Whether you are buying items for entertaining or supplies for a holiday, look for the logo to be sure its genuinely Aussie."
Roy Morgan research found that 80% of consumers prefer to buy Australian-made food & beverages and agricultural & gardening products, 74% would rather buy Australian child & baby care products, 68% for building & renovation materials and animal, pet & pet care products, 64% for household cleaning & laundry products, 62% for caravan, camping & outdoor living products, 60% for beauty, personal care and cosmetics.
Mr Lazzaro adds, "You can find an Aussie alternative in almost every consumer product category. There's a huge selection of products certified to carry the Australian Made logo at australianmade.com.au - Australia's largest online directory of genuine Aussie products."
An at-home recreation can also happen with the local favourites:
Creating the perfect dessert with Delicake's Australian Made cakeware. Keeping the kids entertained with Mr Trampoline's Australian Made trampolines. Pampering with Esmi Skin Mineral's range of Australian Made, vegan and cruelty-free skincare.
For entertaining visitors, the AMCL suggestions include:
Dinner with L Ritossa Furnisher's Australian Made dining chairs. Deck your spare room out with Australian Made bedding from Jaspa Herington. Dress the kids to impress with Bandicute's range of beautiful Australian Made kids clothing.
If hitting the road for an Aussie adventure? Go wild with this range of great Australian Made gear:
Keep your campfire burning with Aussie Made Jiffy Firelighters. Secure your tent with Ezy Anchor's Australian Made screw in tent pegs. Mount your bikes to the car with Shingleback Off Road's Australian Made bike racks.
Working on your home renovations? Match your Aussie house with certified Australian Made products:
Spruce up your walls with Haymes Australian Made premium interior paints. Get extra storage space with Brisbane Garden Sheds' Australian Made custom garden sheds. Finish building that retaining wall with Aussietecture's Australian Made Split Blocks.
To help support Australian businesses and find more locally made goods, visit www.australianmade.com.au. And check out the 'Where to buy Australian Made' page to find a list of Australian Made Retail Partners and Supporters.