Australian industry learns from UK experience
09-12-2014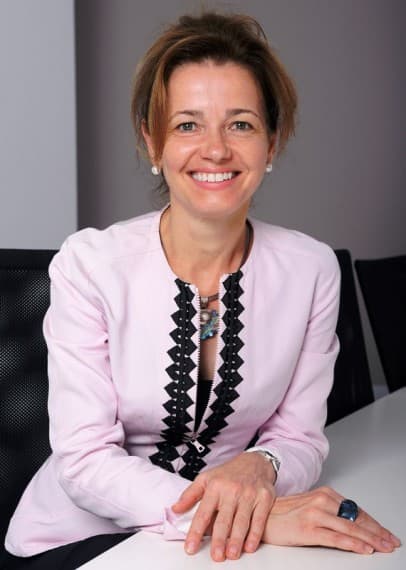 UK tax incentives could hold the key to resuscitating suffering manufacturing and knowledge-based industries in Australia, according to an international tax specialist.
Addressing industry leaders in Sydney last week, Mr Julian Christmas outlined various tax initiatives available to start-ups and technology companies in the UK.
During the presentation Mr Christmas covered the UK's patent box, R&D, Entrepreneur Investment and Seed Enterprise Incentive Schemes.
The event was held by UK Trade and Investment (UKTI) in conjunction with AusBiotech, Cook Medical Australia, the Export Council of Australia and the Medical Technology Association of Australia.
Each group supports the introduction of the Australian Innovation and Manufacturing (AIM) Incentive policy.
Speaking at the event, Susi Tegen, Chief Executive of the Medical Technology Association of Australia (MTAA) stressed the importance of monitoring international measures to ensure that Australia does not fall behind.
"To build an internationally competitive future for manufacturing in Australia we must be looking to alternative models – so hearing from experts like Mr Christmas is invaluable, she told guests. "The UK has found that the introduction of tax incentives, including the 'patent box', has helped to increase the appeal of investment in the UK and stimulate the economy.
"Australian manufacturing is in decline, but there is a serious opportunity in advanced manufacturing. I'm one of a number of industry leaders who believe a 'patent box' style tax incentive, the AIM Incentive could help to change this.
Ms Tegen said currently there are no incentive schemes to keep Australia investor friendly.
"It's much harder to attract manufacturing back once it has gone offshore, which is why now is the time to act to ensure we do not continue to fall behind," she said.