AUSTRALIAN HYDROGEN ECONOMY TO BE COST COMPETITIVE BY 2025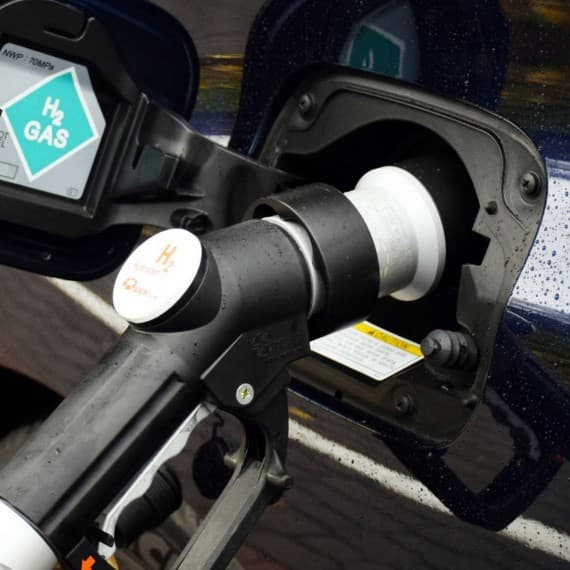 An economically sustainable Australian hydrogen industry could be closer than you might think, according to the CSIRO, which has published its National Hydrogen Roadmap. The document sets out a path to develop the action and investment plans required to realise the full benefits of a hydrogen economy.
The report highlights the fact that many hydrogen technologies are nearing maturity, with activity shifting from R&D to market activation, and points out that hydrogen presents a new export opportunity for Australia and could also play a significant role in enabling the further uptake of renewable energy.
The roadmap concludes that hydrogen could be cost-competitive with existing industrial feedstocks such as natural gas, and energy carriers such as batteries in many applications as early as 2025.
Accprding to CSIRO Chief Executive Dr Larry Marshall, "Australia has a unique and urgent opportunity to turn significant natural resources, including coal, gas, and renewables like solar and wind energy, into a low-emissions energy product and ship it around the world – in some cases literally exporting Aussie sunshine."
"CSIRO is at the forefront of innovation with our partners in industry, government and the research sector, like our recently developed, world-first membrane to separate hydrogen from ammonia for fuel cell vehicles," he added.
"This National Hydrogen Roadmap provides a blueprint for growing Australia's hydrogen industry through coordinated investment to be globally competitive."
The roadmap has been welcomed by Energy Networks Australia, and Chief Executive Officer Andrew Dillon highlighted the role of hydrogen alongside natural gas during the transition.
"Hydrogen by itself, or as blended with natural gas provides exciting opportunities," said Dillon. "Just like renewable power generation offers emission reductions from electricity generation, hydrogen offers similar potential to sectors where electrification does not make sense."
Dillon added that Australia's gas infrastructure is suitable to deliver hydrogen and there is growing interest from network businesses.
"Innovation to reduce the production cost of hydrogen will see it make commercial sense to be used as a network fuel to complement or replace natural gas in coming decades," he concluded.