AUSTRALIAN HOUSING MARKET ON THE EDGE?
20-09-2016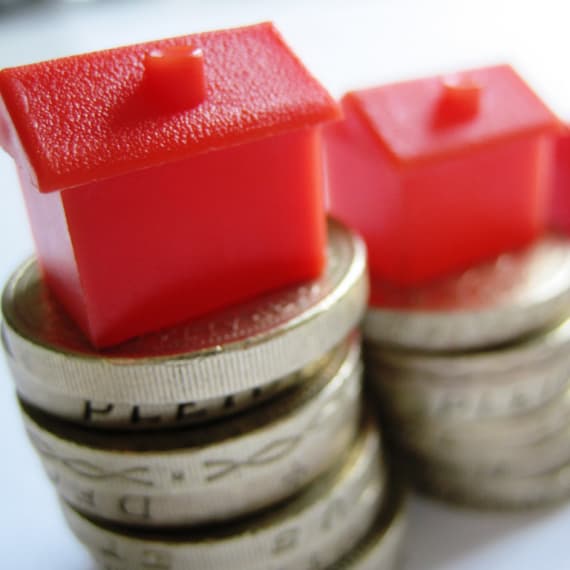 The Australian housing market is in a precarious position, and has "roughly six weeks" before a collapse of the market pulls the remarkable climb of the past few years into the dust.
At least, that's what an exclusive report from news.com.au states, citing an article from the International Strategic Studies Association that claims a potential housing collapse could be caused by the Australian bank's "crackdown on foreign investor lending".
The argument they put forward is easy to follow; a decrease in foreign investment would negatively impact the property market (both residential and investment), and the decreased cashflow could result in the Government being unable to fund "major programs in the defence and civil sectors".
The ISSA's speculation that programs like "the Royal Australian Navy's submarine acquisition program, budgeted at $50 billion, may be the first major defence casualty."
While the housing market has already been predicted to slow at an acceptable rate, others are not as optimistic, and are preparing to cover themselves from any backlash from dropping prices.
Previously, property broker CLSA had predicted that dropping prices would lead investors to default on properties, further leading to the ruination of smaller developers, which would in turn push down prices further and lead to a negative spiral.
Australia's richest man, Harry Triguboff, says that he has already seen signs, with a "significant" number of Chinese developers beginning to default on property.
Amidst the foundations of the ISSA report appears to be a great deal of speculation, however. Spokespersons from NAB and Commonwealth Bank have downplayed the concerns of an immediate spiral towards a recession.
The ISSA's choice of pinpointing defence contracts like the submarine program also appear to be chosen for shock and awe, rather than a full analysis of the Australian government's programs and commitments.
As is usual, negative speculations and panic-motivated decisions are likely to do more harm than the bank's measures to prepare for a gentle and expected slowing of the housing market.