AUSTRALIAN GRAPHENE SPECIALIST INKS INTERNATIONAL BATTERY DEAL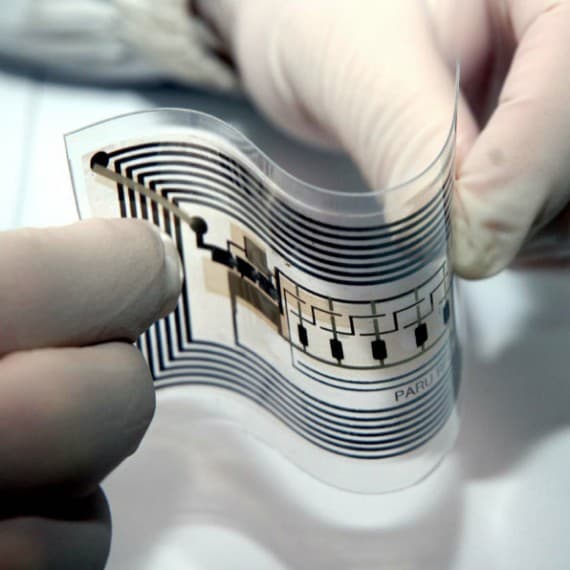 High-tech minerals specialist Talga Resources has signed with energy technology specialist Zinergy UK to work on the development of ultra-thin, flexible, printed batteries.
The joint development agreement will see Talga supply value-added graphene and graphitic carbon ink formulations for use in the patented Zinergy ultra-thin printed battery.
Graphene is well known for its high conductivity, chemical inertness and impermeability. These attributes make it ideal for use in eco friendly, low cost, scalable and corrosion resistant flexible battery components.
The development work will focus on creating graphene-coated components that have the potential to improve both the performance and working life of printed batteries.
The conductive inks to be used are variants of Talga's existing value-added graphene products currently being developed for metal coatings and water-based eco friendly lithium-ion battery anodes.
The market for flexible, lightweight, eco-friendly batteries is growing rapidly and Talga's work with Zinergy is aiming to develop a cost-value and performance solution for the mass production of printed power.
According to Talga Managing Director Mark Thompson, "In the global megatrend of energy storage devices, printed batteries stand out as a potent enabler of mobile electronic technologies, from smart packaging to wearables. We are delighted to partner with Zinergy on the development of their products and the exciting flexible battery market opportunity."
Talga Resources
08 9481 6667
www.talgaresources.com