AUSTRALIAN DIGITAL READINESS AT RISK
06-07-2016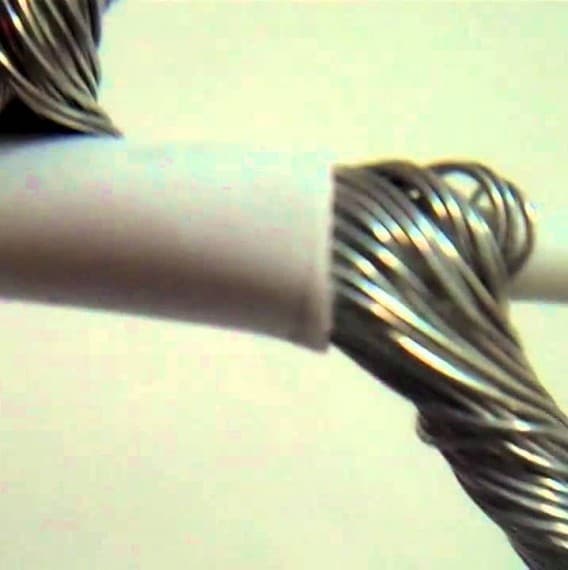 Australia has a long history of technological innovation, but its status as a digital competitor has been falling sharply.
Previously ranked ninth in the world for 'Networked Readiness', Australia recovered from a steep fall in 2014-15 to 16th place, but then fell to 18th place during the 2015-16 financial year, dropping below Iceland and New Zealand.
This might not sound like a steep fall, but in the global economy, an increasing number of business models and emerging technologies are heavily reliant on digital infrastructure. 
Australia, which benefits from overseas technological investment (such as Slack's recent move to establish an Australian-based Asia Pacific centre), cannot afford to neglect the growing digital economy. 
The ranking data was collected as part of the annual Global Information Technoogy Report, which delivers information on the digital abilities of countries and economies around the world.
Ai Group Chief Executive Innes Willox said that "despite the NBN roll-out and the efforts from all sides of politics to improve our digital readiness, Australia clearly still has some way to go to regain a place inside the world's top ten. "
While the status of the NBN (and the political turmoil and delays hampering deployment) may be partially responsible for the lowered ranking, there is also a degree of pressure on businesses.
The larger the push for digital innovation and expansion from the manufacturing, financial and technological sectors, the stronger the message to the government: technological investment is important.
While many initiatives (such as the National Innovation and Science Agenda) are welcomed by the industry, cuts to funding for public scientific research act in direct opposition.
If this trend continues, and Australia falls from the Top 20, the economy could suffer greatly in the long-term.