AUSTRALIAN BUSINESSES SHARE $5.4 MILLION OF GRANTS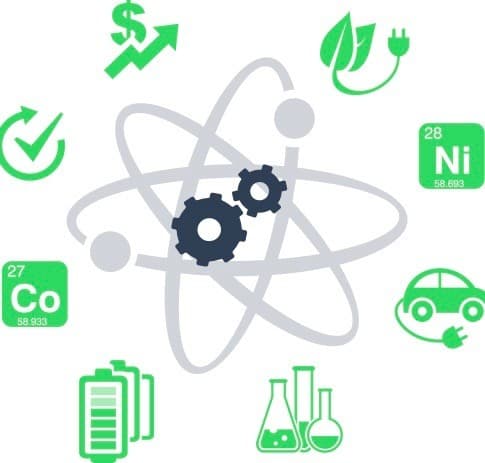 The Minister for Industry, Science and Technology, Karen Andrews recently announced that 12 Australian businesses have been offered Accelerating Commercialisation grants worth $5.4 million under the Australian Government's Entrepreneurs' Programme.
The programme is an initiative to improve business competitiveness and productivity. It aims to accelerate the commercialisation of novel intellectual property in the form of new products, processes and services, support new businesses based on novel intellectual property with high growth potential, and generate greater commercial and economic returns from both public and private sector research and facilitate investment to drive business growth and competitiveness. Experienced industry advisers and facilitators ensure businesses get the advice and support they need to improve their competitiveness and productivity, and seek growth opportunities.
Grants help Australian researchers, entrepreneurs, and small and medium businesses find commercialisation solutions to bring their new products, processes and services to market.
The Queensland companies are Pure Battery Technologies, which will build a pilot manufacturing plant for its cheaper and more environmentally friendly processing of nickel and cobalt into battery materials, Yondo, which will market a product to record and edit online demos, classes and walkthroughs as live events with real-time interaction, Evorce, a platform that allows the speedy and collaborative resolution of post-divorce financial settlements, and Tom and Kath Long, who will market The TomKat Koolpak, a sustainable packaging solution for transporting seafood.
From Victoria are Hemideina, makers of the Hera Wireless Implant, a low-powered, low-cost hearing solution, Drawboard, which produces Bullclip, a real-time drawing and document mark-up system for design and construction industries, Immediation, an online dispute resolution platform for family law and workplace relations, and Matrak, a platform that automatically converts plans and drawings into a shared, interactive portal for efficient material tracking in the construction industry.
The NSW recipients are Energetique Mining Vehicles, which will manufacture specialised heavy-duty lithium batteries for electric mining vehicles, ShotTrack, which will develop commercial prototypes of its Remote Access Vibration Analysis of controlled explosions in the mining industry and conduct trials at mine sites.
Finally, in SA are Daitum, an analytics software application that makes artificial intelligence and machine learning accessible to everyday users in areas such as mining, asset management and health and Ping Services, an aero-acoustic device that continuously monitors wind turbines for blade damage, significantly reducing detection times and reducing repair costs.