AUSTRALIA WILL COMMIT THOUSANDS TO IEA CHINA CENTRE
10-02-2016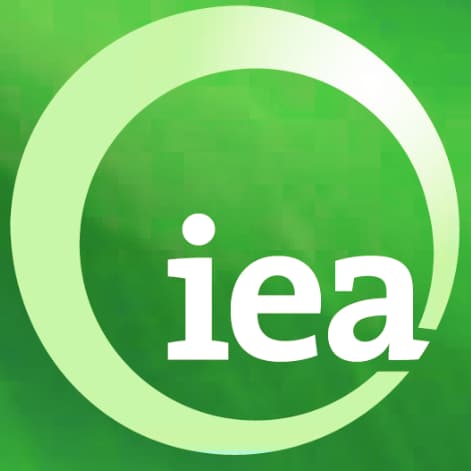 On Tuesday the Hon Julie Bishop, and the Minister for Resources, Energy and Northern Australia, the Hon Josh Frydenberg MP, announced in a press release, that there will be funding for the International Energy Agency (IEA) China Centre,
Bishop, the minister for Foreign Affairs has said that the $260,000 in funding would help create closer connections with China and the IEA.
This decisions has come after the visit of Executive Director of the IEA, Dr Fatih Birol in Canberra earlier.
The IEA is a leading energy policy authority with 29 member countries and Australia has been a member since 1979. 
"Effective global energy governance requires closer engagement between the IEA and economies in our region" Minister Bishop said.
"Today's announcement will support China's engagement and participation in IEA activities." She continued.
Minister Frydenberg has praised the commitment ad the establishment of the IEA by saying,
"The IEA China Centre will strengthen the relationship between China, the world's largest energy user, and the IEA on energy markets, research and technology development."
"Australia's funding represents an important investment and show of faith of the greater role that our region will have in global energy markets and the requirement for closer engagement with the IEA," he continued.
"Member country contributions such as Australia's are voluntary and therefore crucial in the Centre's establishment and operation," Minister Frydenberg said.
With China having extensive energy research institutes, associated with a variety of ministries, businesses and universities, the announcement will provide access to analysis on China's energy issues, the press release said.