AUSTRALIA VERSUS THE WORLD: WHAT'S YOUR POINT OF DIFFERENCE?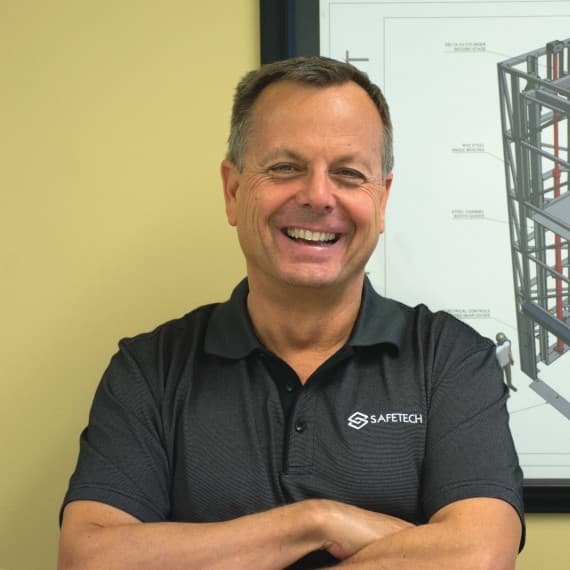 Ask most Australians and they will tell you that manufacturing in Australia is dead or dying. Ford, Toyota, Holden – all gone. Their suppliers – doors shut. Harley Davidson rides no more. We can't even share a lift with other Australians as our bus manufacturers are closing down (Custom Bus in Sydney).
When I tell people that I am a manufacturer I receive looks akin to those that the poor, last Thylacine must have got as he paced his lonely cage in Tasmania.
Yet for the past 16 months Australian manufacturing output has grown every month. How can this be? Shut down our biggest manufacturing sector and we still grow? Look a little closer and the patterns of success emerge.
Our Australian environment is renowned for its vast diversity of flora and fauna. Despite a harsh and infertile land we are host to more unique species of flowers, plants and animals than almost any country in the world. And without stretching the analogy too much I believe there are parallels between Australian manufacturing and this abundance of species.
To survive in Australia our animals developed unique abilities that enabled them to exist in regions too difficult for other competitors. They had to develop potent points of difference that gave them a competitive advantage. The same applies to Australian manufacturers and evidence suggests that we are doing just that.
Rokeby Farms is a dairy processing company that uses an innovative cold filtration process to produce milk with twice the protein and calcium of regular milk. An added advantage is the marketing cache gained by regional sourcing from farms around the small West Gippsland town of Rokeby. The market loves it and Rokeby Farms is thriving.
Other dairy manufacturers such as a2 and Nudie have also experienced explosive growth by developing unique food technologies.
It is possible to succeed in more traditional manufacturing industries if you understand your customers' needs and your international competitors' strengths and weaknesses. Analyse these and opportunity beckons.
Look for these points of difference.
Custom needs: Many engineered products require bespoke design to ensure they meet with local requirements or fit into a customer's store or plant.
Overseas competitors are often unwilling to adapt to Australian companies' wishes. Find these products and customers and develop a flexible fast-moving local capacity to meet their requests.
Time to market: 10 – 12 weeks on a boat is too long for many customers. Train your team to respond quickly and effectively to customers with short time lines and long international supply lines.
Product innovation: Invest in technology and design original products with unique features and benefits. As long-term protection against a foreign product invasion this is frequently the best weapon. Do it well and export opportunities may appear.
Size: Many engineered products are bulky and expensive to ship. The cost advantage of cheap foreign labour quickly disappears.
Complexity: Complex products usually require significant local support and expertise. The risk of buying from somebody in a different time zone and with poor English language skills can be too great. Become the local expert.
Smart, flexible, willing to take risks: that's the blueprint for an Australian manufacturer in 2018. Find your point of difference and thrive.
Lindsay Wakefield is MD of Australia's premier dock and lifting solutions company, Safetech. After graduating in medicine from Monash University in 1981, he cofounded Safetech in 1985 while continuing to practice medicine in Melbourne. In 1993 he retired from medical practice to become Managing Director. Today he also serves as a director of listed biotech company GTG.