AUSTRALIA STARS IN GLOBAL INNOVATION INDEX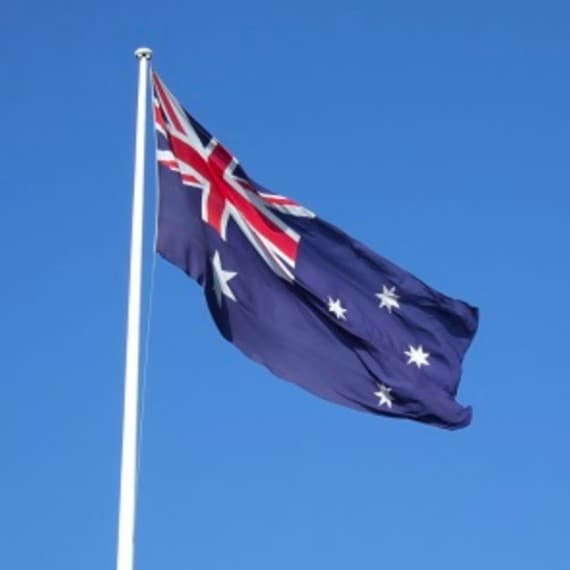 It's official: Australia is an Innovation Champion. That is the view of the US Consumer Technology Association, which launched its inaugural International Innovation Scorecard at the Consumer Electronics Show in Las Vegas.
The scorecard is a development from the association's annual ranking of US states, evaluating a series of 12 different objective criteria to assess the "innovation friendliness" of a nation and its legislature.
Of 38 countries evaluated, 13 were named Innovation Champions, with Australia's composite score placing it third in the world, behind only Finland and the UK.
Of the individual judging criteria, Australia received top marks for diversity and environment and near top ranking for entrepreneurial activity and accommodation of both drones and self-driving vehicles. On the down side, the country received a negative mark for tax friendliness and only scraped a bare pass mark for broadband speed and affordability.
"Our goal with the International Innovation Scorecard is to evaluate countries from a uniquely American perspective, to determine which countries have the best policies in place to allow innovators to create and introduce new and transformative technologies," said Gary Shapiro, President and CEO of the CTA.
"The trend lines are clear. Innovation is encouraged where governments are hospitable to new ideas, where people enjoy great freedom and clean environments and where innovators are embraced," he concluded.
The full results of the 2018 CTA International Innovation Scorecard appear on a dedicated website.