Published 27-09-2021
| Article appears in October 2021 Issue
Australia set to Manufacture Major Vaccines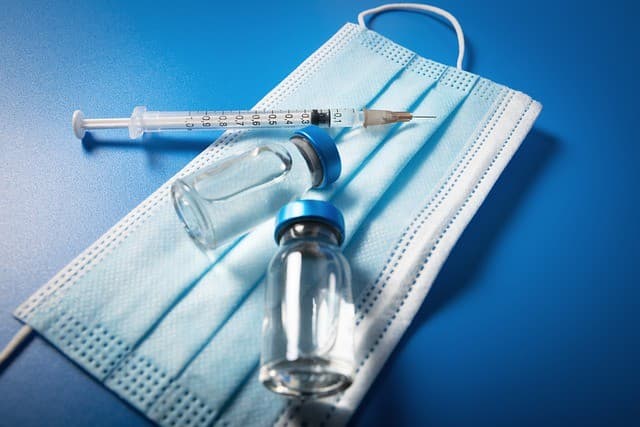 Health Minister Greg Hunt has delivered the news that the Pfizer and Moderna vaccines will soon be manufactured here in Australia.
Development is underway with biotechnology partners that should see Australian-made mRNA vaccines available in the near future.
"We are making excellent progress on bringing mRNA vaccine manufacturing to Australia," the minister said. "mRNA vaccine production in Australia is our goal and intention and that is exactly what we're doing at the moment."
"We are aware that Pfizer has already commenced a registration process in the US and I have written to and spoken with the Australian head of Pfizer to encourage them," minister Hunt confirmed.
"We have also been dealing with Moderna. At this stage they have not progressed beyond clinical trials."
Along with this, progress is being made into researching the safety of administering the vaccine to children over the age of 12.
According to the federal government, they are working in conjunction with Australia's medical regulator, the Therapeutic Goods Administration, and will soon receive clinical trial data.
If deemed safe, the inoculation of children aged 12 could be available from next year.