AUSTRALIA REMAINS AN INNOVATION CHAMPION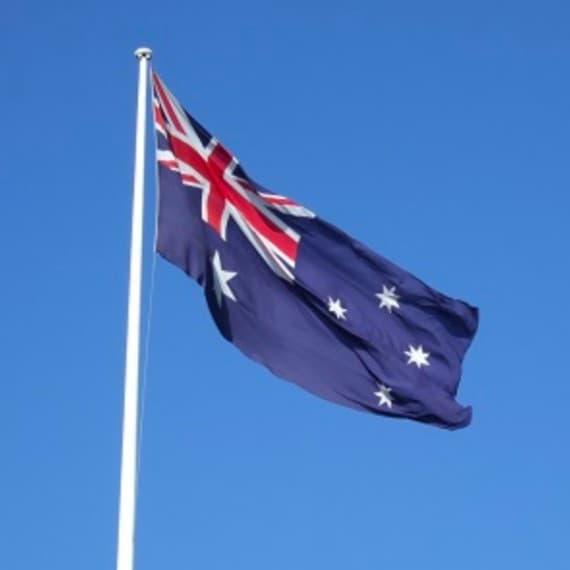 The Consumer Technology Association has announced its annual International Innovation Scorecard at CES 2019 in Las Vegas, and Australia has retained its status as an Innovation Champion – one of 16 nations out of the 61 assessed.
The scorecard, now in its second year, measures a series of 14 different objective criteria to assess the "innovation friendliness" of a nation and its legislature. The criteria include average broadband speeds, sharing economy policies, adoption of self-driving vehicles, drone regulations and the ability of a country to withstand and recover from disasters.
And while Australia's overall ranking has fallen from third in 2018 to eighth this year, it remains in the select Innovation Champion grouping, alongside Canada, Denmark, Estonia, Finland, Germany, Israel, Luxembourg, the Netherlands, New Zealand, Norway, Singapore, Sweden, Switzerland, the UK and the USA.
Australia earned top (A+) rankings for diversity, freedom, entrepreneurial activity as well as the newly included resilience category, which measures a range of criteria including the visibility of supply chains and the strength of digital and physical infrastructure.
Negative factors included a B for environmental policies and an embarrassing B- for broadband speeds.
Announcing the Innovation Champions for 2019, CTA President and CEO Gary Shapiro said: "These countries are world-class leaders in growing innovation. When it comes to technology and policy, they value disruptive innovators. To be leaders in innovation, nations must drop protectionist rules and end barriers that limit them from creating the next great startups that will change the world for the better."