AUSTRALIA ONE OF THE GREENER NATIONS IN THE ASIA-PACIFIC REGION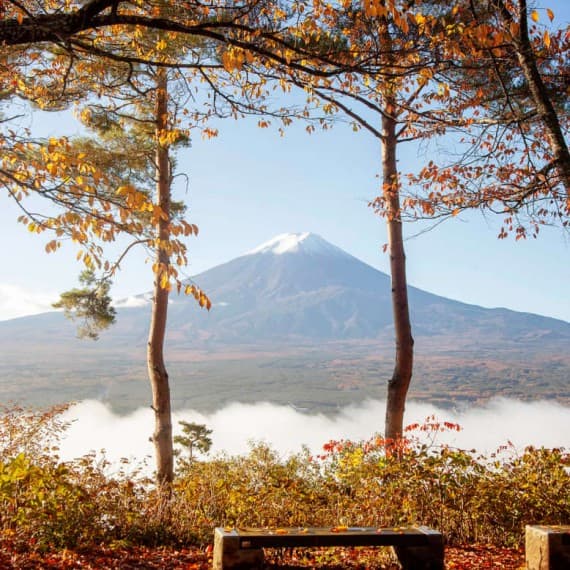 Japan is the most environmentally friendly nation in the region
Australia has been ranked joint third among 13 industrialised Asia-Pacific nations in an environmental study compiled by consumer comparison website ValueChampion. The study compared publicly available data on seven criteria – energy network (including renewables), air quality, water quality, greenhouse gas production, green space, plastic waste and public transport infrastructure.
Leading the way in the number one position, Japan received top marks for its energy network and public transport, but was only ranked ninth for waste, with an unfortunate 171g of plastic waste per person per day.
Singapore ranked second, with respectable scores in all categories except waste, where it ranked tenth with 194g of plastic waste per person per day.
Australia (sharing third place with South Korea) received top rankings for air and water quality, as well as taking second place for renewable energy, yet ranked thirteenth out of thirteen for greenhouse gas emissions, with a shameful annual output of 15.4t of CO2 per capita.
One surprising omission from the top rankings is New Zealand, which comes in at number five. While the land of the long white cloud takes top place for green space, equal top for air quality and high rankings for renewable energy and water quality, it is let down by its public transport network and a lamentable twelfth place for waste. The Kiwis, it seems, produce a massive 331g of plastic waste per person per day – second only to Hong Kong with 398g.