AUSTRALIA TO MANUFACTURE FRENCH DRIVERLESS BUSSES
14-09-2017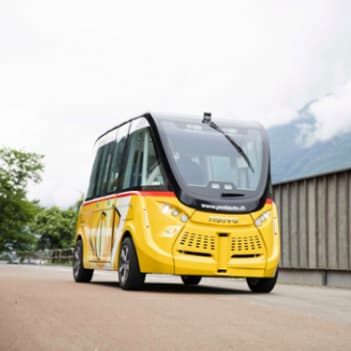 The French government has agreed to manufacture its new range of driverless shuttle busses in South Australia. 
While the details are still unclear, including the exact manufacturing supplyline and how many jobs will be created, SA Premier Jay Weatherill was able to confirm that the Government had "agreed on plans" to establish the company's regional manufacturing facility in Australia.  
The construction will take place through French company Navya, an autonomous transportation company that has operations in France and the United States. They build fully autonomous, 15-person transports, each of which is "100% electric". 
Weatherill said that Navya had been "attracted by South Australia's carbon neutral and renewable energy focus which aligns with its own global interests".
"Establishing a driverless car vehicle operation here in South Australia is the perfect bridge connecting our past in traditional vehicle manufacturing and our future in advanced manufacturing in a clean, carbon neutral environment," he continued.
"South Australia is already leading the nation in driverless vehicle technology and this is the next logical step."
"I look forward to partnering with Navya, as we work towards establishing their Asia-Pacific manufacturing operations here in South Australia."
Navya CEO Christophe Sapet said the move was "a natural progression in our growth strategy and we are delighted to have been able to lay the groundwork of a partnership agreement with the Government of South Australia".