AUSTRALIA TO FARE WELL IN POST-BREXIT FUTURE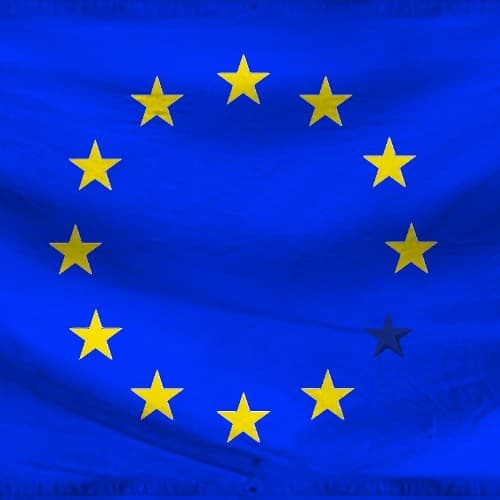 Shockwaves from Britain's surprising vote to leave the EU have rocked the world economy, but there are already signs of economic stabilisation.
After the market fall on Friday that took over $55 billion from the Australian economy, trends have stabilised and economists are predicting a steady future once the shock of the Brexit dissipates.
While short-term disruption is certain to impact markets across the globe, the United Kingdom has a two-year window of stability within which the terms of exit will be negotiated, and long-term stability may be ensured.
Treasurer Scott Morrison remains certain that Australia will continue to be sheltered from the worst of the temporary market panic.
"The advice we have in these situations is that Australia's exposure to these circumstances is very limited... Undoubtably there is volatility in markets and currencies that sit around these events, but that is not necessarily determinative of long-term volatility," he said.
As the markets recover from the shock of an unexpected 'Leave' victory, there are already positive signs for both British and Australian long-term economic prospects.
"It is not feasible that the EU will cease doing business with the UK. The United Kingdom is the world's fifth largest and Europe's third largest economy with a $2.99 trillion GDP," said Industry Update publisher Mr Filby.
The UK will likely enter into the same free trade zone that countries like Switzerland and Norway benefit from, which retains significant trading benefits without EU membership. Cross-border travel is less certain, with specifics to be negotiated over the next two years.
There are some concerns that the Brexit will affect the upcoming negotiations around the proposed Australia-EU Free Trade Agreement, but experts have pointed out that Australia has had a long and profitable history of trading with the EU, making it likely that agreements will be undertaken smoothly.
Other business leaders are echoing this sentiment, including the executive chair of Seven Group holdings, Mr Stokes.
"Sensible people will negotiate sensible outcomes, and there are two years to negotiate a trade exit for Great Britain. I would expect by the time they finish, a trade agreement will be favourable for both parties, and life will go on," he said.
Article 50, the relevant legislation needed to be invoked for a British exit, has yet to be invoked by the government, as preliminary negotiations are being conducted.
"I think that ultimately, once everything settles down and everyone realises that this isn't armageddon, it will be pretty much business as usual," said Mr Filby.