AUSTRALIA ACQUIRES CUTTING-EDGE PROTECTION TECH
22-02-2018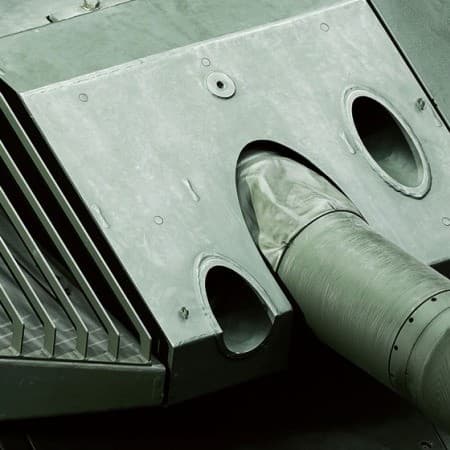 As part of LAND 400 defence bidding, Australia stands to receive international technology that would allow world-leading ballistic armour to be produced in a local environment. 
If bidding is sucessful, RUAG Australia will produce the cutting-edge ballistic armour for 225 Australian Army Combat Reconnaissance Vehicles (CRVs) in Bayswater, Victoria.
The ballistic armour selected for BAE Systems LAND 400 Phase 2 bid, the AMV35, is a multi-material protection system designed to provide unmatched safety and protection. 
BAE Systems Australia chief executive Gabby Costigan said Australian industry content (AIC) would be boosted under the arrangement.
"This is another example of how our bid for LAND 400 is increasing Australian capability and boosting local jobs and investment," Costigan said.
"It brings into Australia new know-how and develops local sophisticated military technology capability that saves lives. It builds on BAE Systems' unique track record of localising production and supply chains, something we can do with low risk and high value for Australia."
RUAG Australia managing director John Teager added that the RUAG armour is already mission-proven, and is a significantly worthwhile investment for Australia. 
"Establishing this unique, in-country capability within RUAG Australia will further strengthen the Australian industry content proposed within BAE Systems' offering for LAND 400 Phase 2 and will ensure that, in RUAG Australia, Australian soldiers can depend on an Australian company to supply them the highest possible level of protection that appliqué armour can provide," Teager said.
"Already in service with a number of Western armies, RUAG's appliqué armour is mission-proven and is a natural choice for BAE Systems' LAND 400 Phase 2 solution."
BAE Systems Australia has offered the Finnish-designed Patria AMV35 for the LAND 400 Phase 2 project, while competitor Rheinmetall has offered the Boxer CRV. Should it win, BAE will assemble its vehicles at Fishermans Bend, Victoria, whereas Rheinmetall would make its vehicles in Brisbane.