AUSTRALIA'S MANUFACTURING STAR CONTINUES TO RISE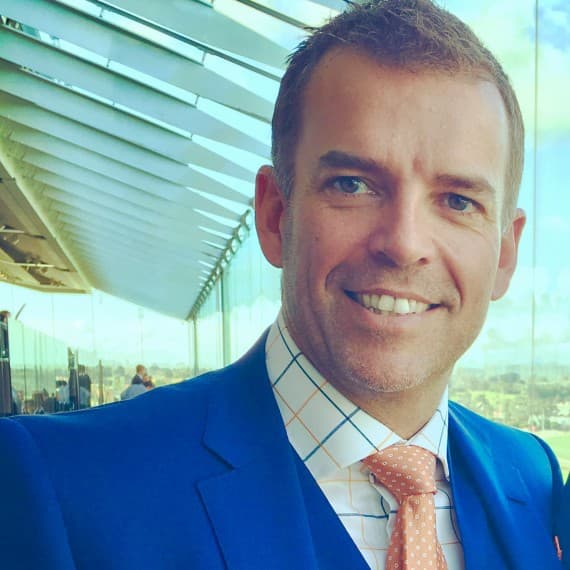 As Victoria's only bank with a dedicated manufacturing team, Bank of Melbourne showcased its support for the industry at last month's National Manufacturing Week.
Highlighting our expertise to the conference's 11,000 delegates with an exhibition presence and panel discussion, we reaffirmed what we've known for years: that manufacturing is the most exciting sector of the Victorian economy. The conference theme, "Industrial Evolution", focused on opportunities for businesses to capitalise on the sector's transformation.
Economically, Victorian business is comforted by the certainty a federal election result brings. Significant government infrastructure spending, low unemployment and strong population growth continue to underpin Victoria's vibrant economy.
Coupled with the projected 1.2% annual growth of the manufacturing industry nationally over the next 5 years, it's time for manufacturing businesses to make the most of the opportunities ahead.
The following were my key takeaways from the week.
Industrial Internet of Things: This exhibitor zone showcased machines embedded with sensors, switches or intelligent controls to make factories smarter and more efficient, reducing costs and improving workplace safety.
It's not the stuff of science fiction - this type of technology has already made its way into our smart, connected homes, with the Internet of Things changing the way we control our appliances.
Manufacturing Academy launch: Technology is also changing the way we access information and learning – the meteoric rise of MOOCs (Massive Online Open Courses) from some of the world's most prestigious educational institutions means that knowledge is now at everyone's fingertips.
Offered by the Advanced Manufacturing Growth Centre, the academy is a valuable online resource to support manufacturers across a diverse range of topics including product value, market reach and resilience.
Growth in service-based manufacturing: The move from traditional manufacturing towards service-based business models means a shift in thinking and establishing the right support network to help your business grow. Being competitive in an era of advanced manufacturing means thinking about how you make your product, not what you make.
Our team of experienced bankers support manufacturers and wholesalers with solutions in managing cash flow, mitigating risk and funding capital investment. Get in touch to find out how our expertise can help your business grow.
Andrew leads the Bank of Melbourne Manufacturing Relationship Team of specialist industry bankers. He brings his experience from 28 years in banking to help support Victorian manufacturers.
Bank of Melbourne
0402 970 792
www.bankofmelbourne.com.au/manufacturing