AUSTRALIA'S LARGEST RANGE OF QUALITY TACTILE PRODUCTS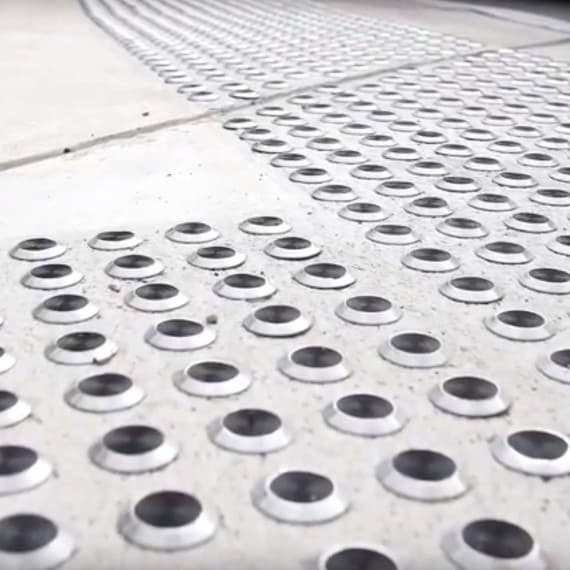 Floorsafe offers Australia's largest range of quality tactile products at the very best prices.
The range includes a wide choice of individual tactile indicators in stainless steel, brass and PVC with matching directional bars. And quick-fix self-adhesive tactiles are available as a DIY option.
Tactile pads and plates provide an alternative to using individual devices, with a wide choice of sizes and colours as well as hazard warning and directional options. And there are three different options in top-of-the-range stainless-steel plates.
Floorsafe Australia
1300 717 769
www.floorsafe.com.au