AUSTECH 2015 – A MUST-ATTEND EVENT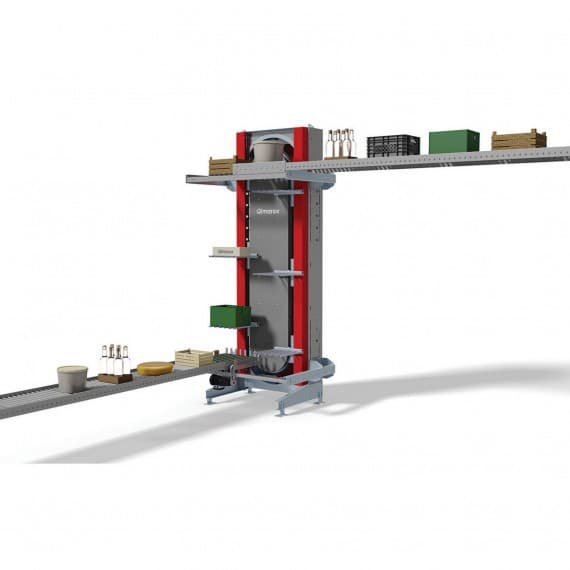 The plummeting Australian dollar has been welcomed by manufacturers, with many now moving their operations back to Australia. 
 "The weaker Australian dollar is starting to drive manufacturers back to Australia in a sign the economy is adjusting to a post-mining boom world," said BlueScope Steel boss Paul O'Malley recently.
"After a very strong trend toward offshoring, we are starting to see some domestic onshoring for the first time in almost six years."
The fall in the value of the Australian dollar could stimulate the manufacturing sector further in coming months.
This year's Austech exhibition, with a focus on machine tools for metal cutting and forming, production systems, high-precision tools, CAD/CAM and accessories, seems perfectly timed.
To be held in conjunction with National Manufacturing Week (NMW) at the Melbourne Convention & Exhibition Centre from May 26-29, the two shows are expected to attract a combined total of more than 10,000 visitors.
"Being present at Austech is an absolute must for all manufacturers of production technology aiming to serve customers on the Australian market and to demonstrate their competence, efficiency and capacity to them," says AMTIL Event Manager and Austech organiser Kim Warren. "Now that we see a first positive trend towards onshoring, Austech is an event not to be missed by owners and managers of job shops, manufacturing facilities or research departments."
To be competitive, businesses require efficient manufacturing technology, comprehensive engineering skills and good service.
Austech and National Manufacturing Week are ideal forums to get ideas, find ways to cut costs and attract more business.
"We attend Austech regularly and purchased our Amada fibre laser cutting machine after the last exhibition," Eric Woodgate, Managing Director of Shamic Sheetmetal Pty Ltd says.
Hare & Forbes customer Michael Arena from Arena Engineering is another regular visitor to the show, where he sees new technology demonstrated and chooses the best for his needs.
NMW will showcase the latest products covering sectors and technologies that are driving industry growth.
This year's show incorporates the Safety First Conference & Expo, SMART Supply Chain & Logistics Conference, Inside 3D Printing Conference as well as the Victorian Government Manufacturing Hall of Fame Gala Awards Dinner.
To be held on Tuesday, May 26, the Awards dinner recognises Victoria's most advanced and export-oriented manufacturers who excel in business innovation and productivity and contribute to the Victorian economy.
The ceremony offers fantastic opportunities to network, together with Austech and NMW's Happy Hour in the afternoon, as well as other social and networking events over the four days of the show.
As a biennial event, Austech 2015 is a must attend event for anyone involved in advanced manufacturing in Australia.
For more information visit: www.amtil.com.au/Austech