AUSSIE GRAPHITE MINE IS NO FALSE LEAD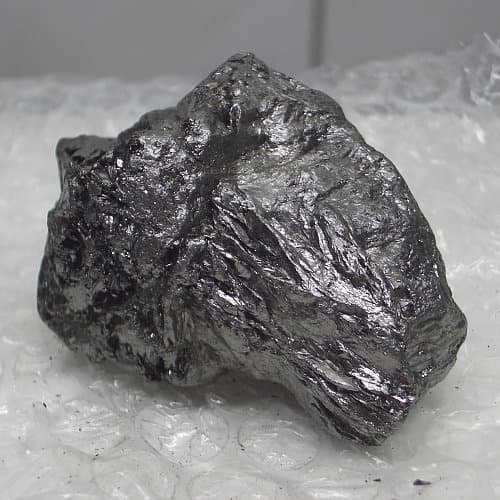 A scoping study into a proposed graphite mine on South Australia's Eyre Peninsula has found the development to be economically viable, with an indicated lifetime revenue of over $850 million.
The positive result has the new mine (of Archer Exploration Limited) on track to become one of Australia's first new-era graphite mines, and a reliable source of a resource that is in high global demand.
Archer Exploration plans to lodge a formal mining lease application by the end of the year, and expand upon the lease as production continues through the next eight years.
The mine will source feedstock from the three deposits nearby, and is expected to generate about $21.5 million and 10,500 tonnes of graphite per year, with an initial capital cost of just $36 million.
Archer Managing Director Greg English said that the proposed mine contained high-grade grapite that would be commercially attractive for a number of applications.
"The scoping study outcomes underpin what a truly exciting project the Eyre Peninsula Graphite Mine can be," said English.
"The study has validated the project's capacity to deliver a very solid platform for Archer on which to get into our maiden mining phase and then in the relative near-term, increase production rates and mine life, subject to the usual approval processes."
Graphite, a highly effective conductor of heat and electricity, is also the strongest natural mineral in the world. As graphite products range from lead and grease all the way up to carbon fibre cables and lithium ion batteries, the demand for graphite isn't likely to go away anytime soon.