AUSSIE COMPANIES GET $7.8M TO TAKE THEIR IDEAS TO THE WORLD
19-01-2016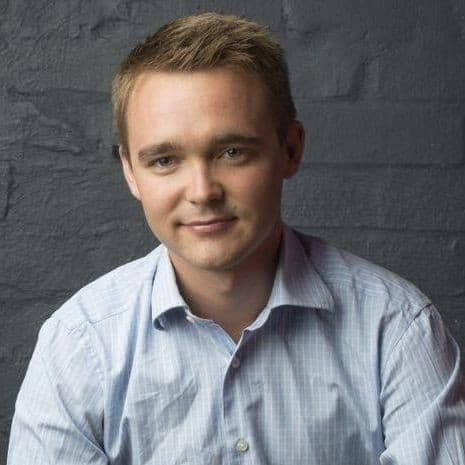 A further 17 Australian companies will receive commercialisation grants under the Entrepreneurs' Programme.
The Entrepreneurs' Programme is the Australian Government's flagship initiative for business competitiveness and productivity at the firm level.
The Assistant Minister for Innovation, Wyatt Roy said $7.8 million has been offered to assist the 17 Australian companies launch their innovative products, processes or services into the global marketplace and help advance Australian industries.
Some of the products, processes or services include:
·       A device to optimise carbon use and maximise gold recovery for the gold mining industry

·       A software and training platform for the agribusiness sector to help improve farm profitability, business management and sustainability
·       A real-time, cloud-based data management system for intelligent buildings and smart cities

·       Laser-based 3D printing for lighter, more easily produced metal components for aerospace and defence applications

·       Advanced manufacturing for reliable, cheaper and highly efficient silicon solar cells

·       A world-first clinical diagnostics device to help assess the health of the human gut.
The Entrepreneurs' Programme commercialisation grants help Australian entrepreneurs, inventors and businesses address the challenges associated with commercialising novel intellectual property.
It aims to:
·       Accelerate the commercialisation of novel intellectual property in the form of new products, processes and services

·       Support new businesses based on novel intellectual property with high growth potential and

·       Generate greater commercial and economic returns from both public and private sector research and facilitate investment to drive business growth and competitiveness.
For further information visit: www.business.gov.au or call 13 28 46.