AUSSIE COAL INVESTMENTS UNDERMINED BY SOLAR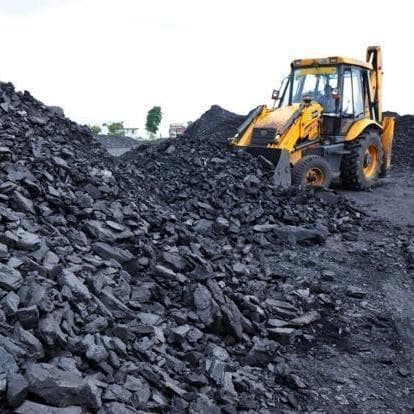 Despite the Queensland Labor government's approval of plans to build Australia's biggest coal mine in the Galilee Basin, long-term prospects for the project do not appear promising.
Economists and environmentalists have spoken out against the viability of the thermal plant's plans, and Adani Group, the developer behind the proposal, even appears to be shifting their focus to solar.  
Economist Dr Richard of the Australia Institute said, "there is no way this project will create an additional 10,000 jobs or even an additional 5,000 jobs for the Queensland economy. Adani has conceded that in court."
Since the development was proposed the price of thermal coal has fallen by 70%, calling into question the venture's profitability.
Despite promises of nearly 200 strict environmental preservation conditions, and a pledge that no dredge spoil will be dumped on the Great Barrier Reef, environmentalists still have concerns.
"Protecting the reef and approving the Carmichael mining lease are diametrically opposed: you cannot do both," said Shani Tager, spokeswoman for Greenpeace Australia Pacific.
Adani Group themselves have not finalized their commitment to the project, and continue to look at potential solar development in Queensland and South Australia.