Published 02-09-2021
| Article appears in April 2021 Issue
Assembly Technologies providing a sticky solution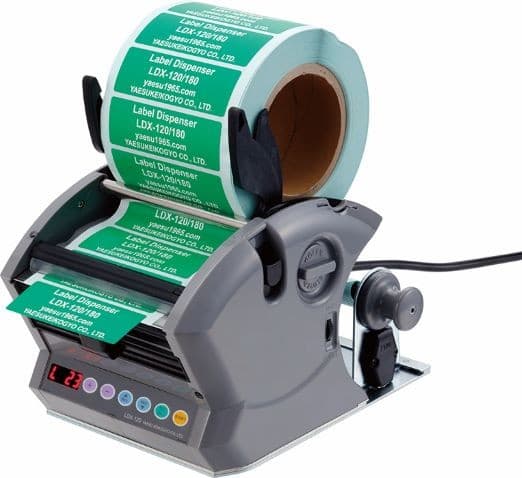 Ensuring your products have the correct labels is a must for any business, so having a fast, reliable dispenser will alleviate a lot of frustration.
That's where Assembly Technologies comes in.
With over 20 years' experience supplying high-quality machines and tools for productive, quality-controlled assembly applications, the Sydney-based company are now the Australian importers of the extensive range of Yaesu automatic tape, label and film dispenser machines.
Yaesu Keikogyu Co. manufactured their first tape dispenser back in 1979. Since then, their range has expanded to cover every imaginable tape size and material, as well as label dispensers and film dispensers.
"Yaesu machines are very easy to use, simply remove the tape or label and a new one is fed and presented," Assembly Technologies Managing Director Paul De Rossi tells Industry Update.
"Most importantly they are very simple to set up and adjust for different tapes or labels.
"What sets us apart is that we have a large range of machines for different applications and if the standard machines don't work we have the ability for machines to be customised," says Paul.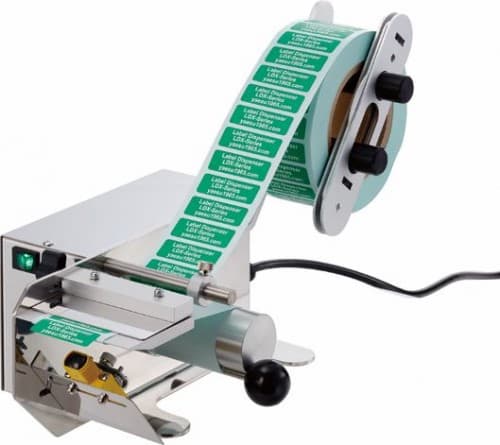 Tape and film dispensers present and cut pre-programmed lengths of material ready for pick up. The length of the material can easily be changed and some models have a number of easily selectable programmable lengths.
Yaesu offer custom modifications to their standard models to suit difficult materials and roll sizes, as well as special feeders for tapes with backing paper. Yaesu also have heavy duty units available.
The flexibility and customisation of the machines enabled Assembly Technologies to help customers tailor labels to their unique needs, increasing productivity and reducing mess.
"We have supplied dispensers to a customer who had very small serial numbers on labels – they were only 4mm x 12mm," says Paul.
"Three identical labels had to be placed on different parts of a product and so they were using three identical rolls of labels.
"As you could imagine, it was very difficult for the operators to peel these labels off the backing paper and make sure that the same labels were going on each product," explains Paul.
"There was also a concern they could miss a serial number and then they could get out of sequence. So we asked the customer to get the serial number labels printed with three labels in a row on the one backing tape.
"We sent samples to Yaesu who demonstrated a slightly customised machine via video. You simply take the labels one at a time and when you take the last one, a new row of three are presented.
"The operators are now very happy and of course the production is much more efficient."
But with success comes imitation. Yaesu machines are often copied and you will see machines that even use Yaesu model numbers on the market.
Often these cheap copies do not have parts available and of course, you pay for what you get.
"We import these machines directly from Yaesu, Japan and have access to all spare parts. Do not settle for less," says Paul.
"We have the most common models here, but if you have any requirements outside of this range please contact us or download the catalogue for further information."