Published 25-06-2019
| Article appears in June 2019 Issue
ASBESTOS ALARM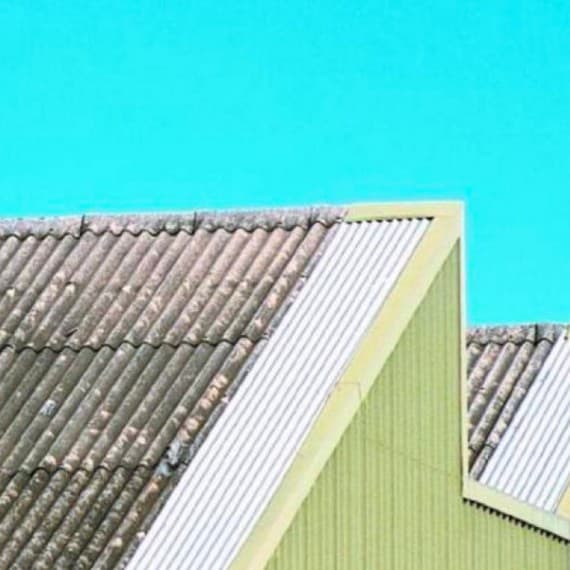 Bonded asbestos can become unstable due to weathering
Asbestos remains one of the most deadly threats in the Australian workplace more than 15 years since its use and importation were banned. And the Government's Asbestos Safety & Eradication Agency is concerned that there is a misconception that certain forms of asbestos are safer than others.
Australia has one of the highest rates of mesothelioma and other asbestos-related diseases in the world due our past heavy use of asbestos. And while the importation and use of all forms of asbestos were banned from 31st December 2003, the nation has a substantial asbestos legacy.
Because of this, it is estimated that there could be as many as 19,000 new cases of mesothelioma diagnosed in Australia before the end of the century.
Australia has a long history of asbestos use, and at one stage was one of the world's highest users of asbestos per capita. The material was mined in Australia for over a hundred years, with production only ceasing in 1983.
Asbestos was also imported into the country and was widely used in the manufacturing and construction industries, including in many domestic, commercial and industrial premises built before the late 1980s.
And while there has been an extensive education campaign aimed at tradies working on domestic renovations, there are more than enough asbestos-containing materials to be found in commercial and industrial premises dating from the same period.
Possible hazards include plant and other machinery containing asbestos gaskets and/or seals, lagging around pipes, flues and even electrical switchboards. These are in addition to the asbestos-containing building materials that might have been used in the construction of the premises themselves.
Although in almost all these applications the asbestos fibres are bonded into the material, it is important to appreciate that there are many possible mechanisms for the asbestos to be released into the air, thereby creating a deadly hazard.
In addition to obvious forms of release, such as drilling or sawing, natural phenomena such as weathering and even earthquakes have the potential to break down bonded material.
Australian employers have a duty under the 2004 Occupational Health & Safety Act to identify asbestos in the workplace (including plant) so far as is reasonably practicable. They are also required to document this in an asbestos register, consulting with employees, controlling associated risks and notifying anyone contracted to work at the workplace of the presence of asbestos.
However, the Asbestos Safety & Eradication Agency recommends that the only way to properly manage the risk of asbestos is to remove it from the environment (a task that can only be carried out by licensed asbestos removalists).