ARE YOUR DIAPHRAGM PUMPS UNDER PERFORMING?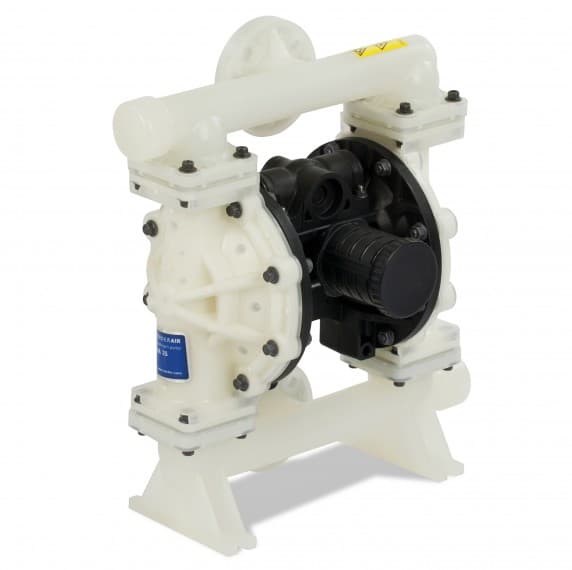 An Australian company was recently concerned that its pumps weren't operating efficiently, with the flexibility required.
So the company decided to replace its current lineup of air operated double diaphragm (AODD) pumps with something more efficient, flexible and robust.
The pumps were being used in high profile shale gas projects as well as in more conventional oil and gas projects.
Leading supplier Global Pumps recommended the company use Verderair pumps, the most efficient diaphragm pump on the market.
The pumps are mainly used to fill crude oil into tankers, but sometimes they are used to transfer water to evaporating ponds, and even used to pump material with an extremely high solid content.
The Verderair AODD pumps are designed to withstand aggressive and abrasive fluids and to work in the inhospitable environments typically found in the oil and gas industry. Since replacing the old pumps with Verderair pumps, the company has discovered the many benefits – including reliability and ease of use.
"We use them to pump all sorts of stuff like sand … and when they stop, we just give them a clean and they start going again," a company spokesperson said.
Global Pumps
08 8275 8000
www.globalpumps.com.au